RAM x MICHELLE
LAW DESIGN
Crystal Design Collaboration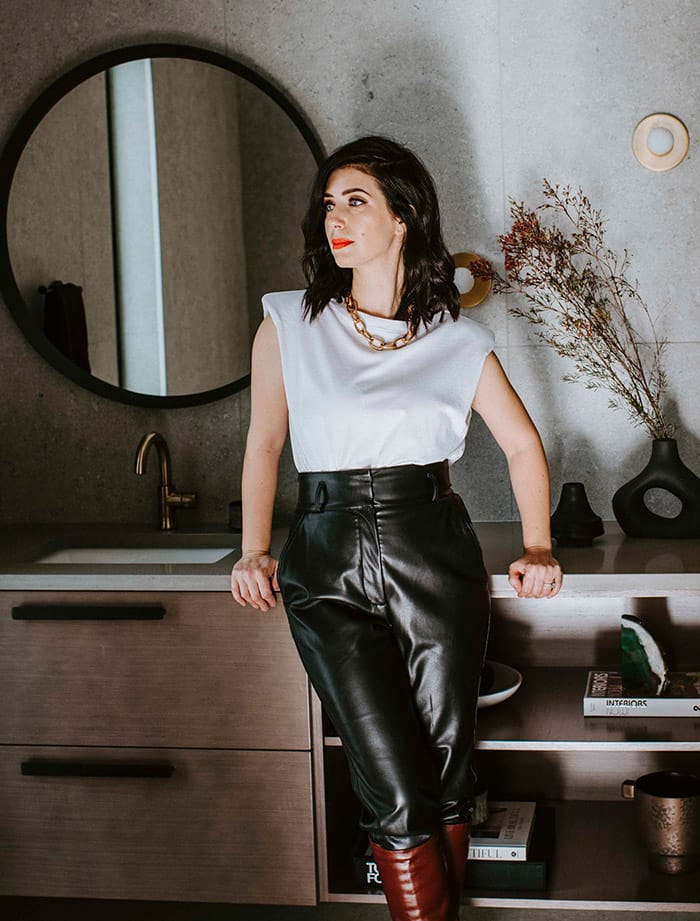 Lead designer with Michelle Law Interior Design
Michelle, of Michelle Law Interior Design is an Alberta based interior designer who enjoys designing spaces that reflect the personalities and desires of the people who occupy them. She is always mindful of the "fine balance" that exists in the spaces we call home, as she's done with her custom concept RAM Residential Elevator, a standard of meticulousness layering and luxury.
Her philosophy is to create an ebb and flow in each space. Knowing when to pull back and when to move forward are paramount in expressing the personalities of each client through the design process.
"I love refined spaces that are warm with texture and include touches of pattern and colour. I believe spaces should be curated and filled with items you love. Taking time to find pieces that inspire, make a home feel layered and unique. Trends do not inspire me, authenticity does" says Law.
Meticulousness richness, layers and luxury.
The Kir was designed for a homeowner who bucks the 'conventional' and truly wants their space to be one of a kind. They like the unusual and expect their home to encompass that as well.
"When I designed this elevator I wanted it to have layers, I wanted it to make you feel something, I wanted it to feel like you are being transported, both literally and emotively."
Product: RAM Residential Crystal Elevator
Details: 4 stop elevator in a single family home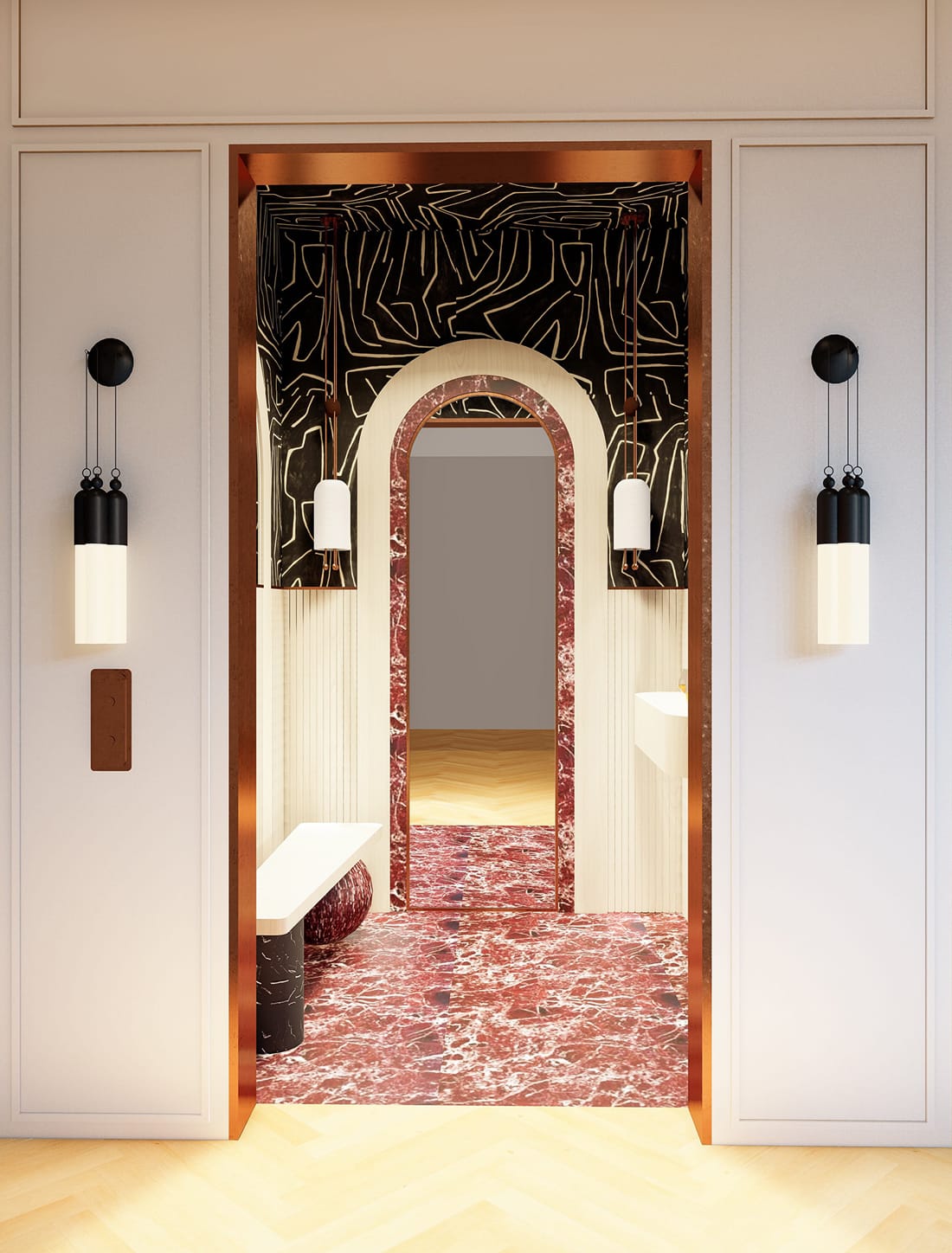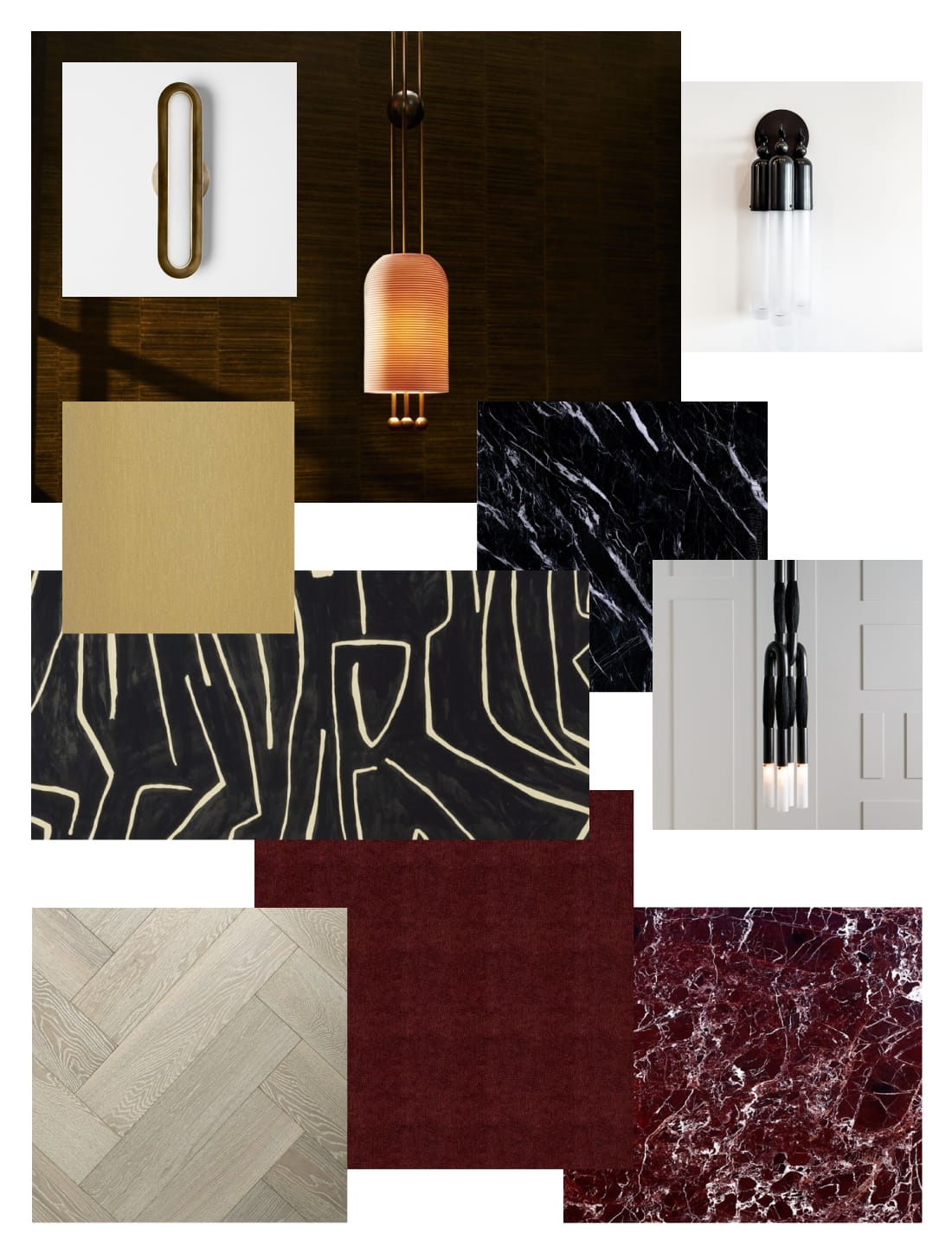 Refined Maximalism meets Vertical Potential.
The Kir is inspired by the classic French Cocktail the Kir Royale and underground social clubs in Paris, Chicago and New York.
The ambiance is thick, the music is hot and the vibe is sensual. This elevator is refined modern maximalism.
Lights: Apparatus Studios
Wallpaper: Kelly Wearstler
Who did you have in mind with this design?
"I designed this elevator for a family that loves exploring large cities and going to museums, finding the best spots to eat and grabbing an after dinner drink at the most intimate of wine bars. They collect art and love finding artisans of different genres and they want their home to imbue the experiences that have shaped who they are."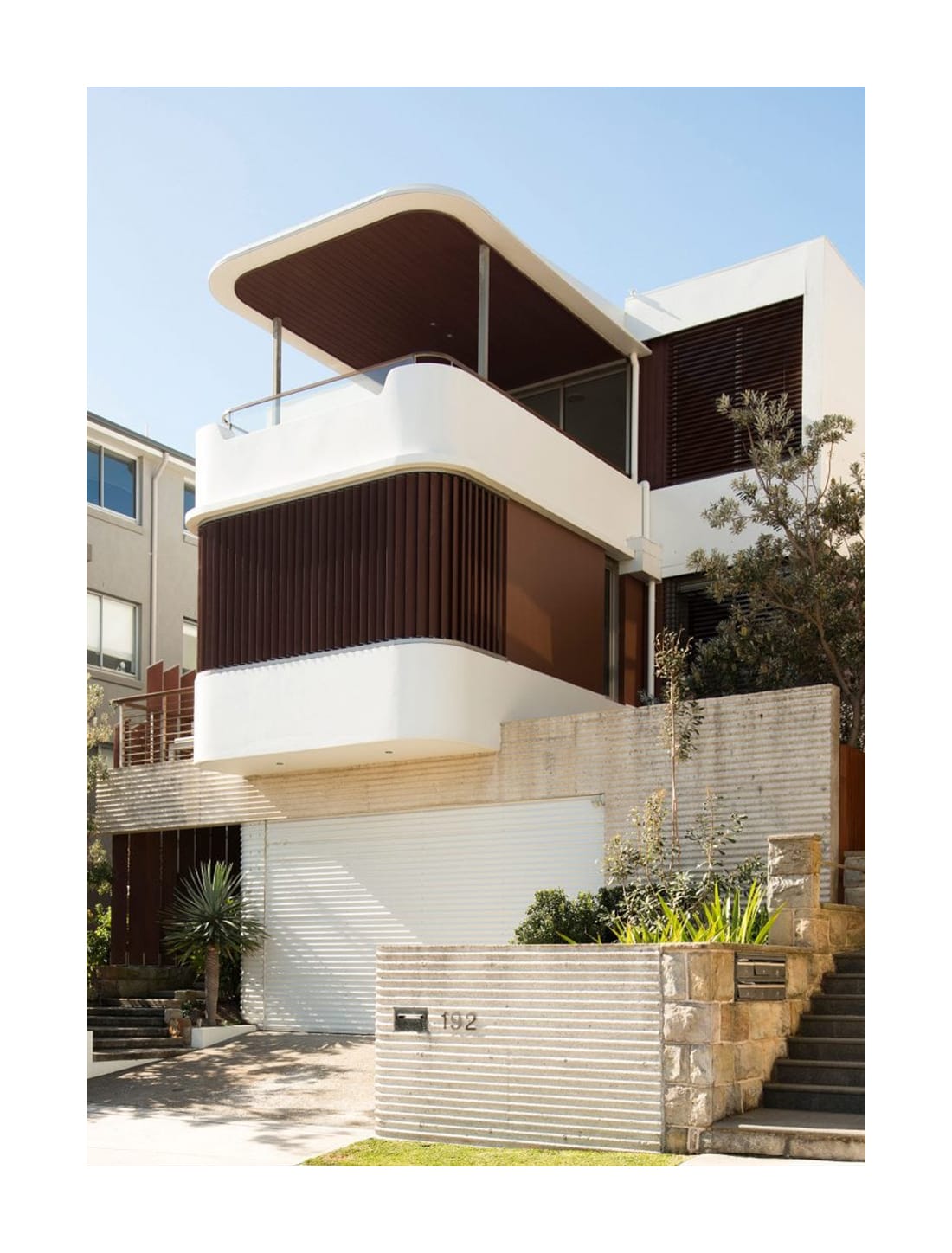 "I love refined spaces that are warm with texture and include touches of pattern and colour. I am inspired by so many things in daily life. I am moved by fashion, nature, set design, art, travel and music. I particularly love euro modern design and the use of colour while also mixing vintage and contemporary pieces. I love finding inspiration in things my clients have collected on their travels – whether it's a hand made wallpaper from Paris, or a bespoke light from an obscure maker in New York."
Who is your ideal client?
"My ideal client is open minded and embraces who they are and what they truly desire in their space, making their home unique to them and not a different version of someone else's dwelling."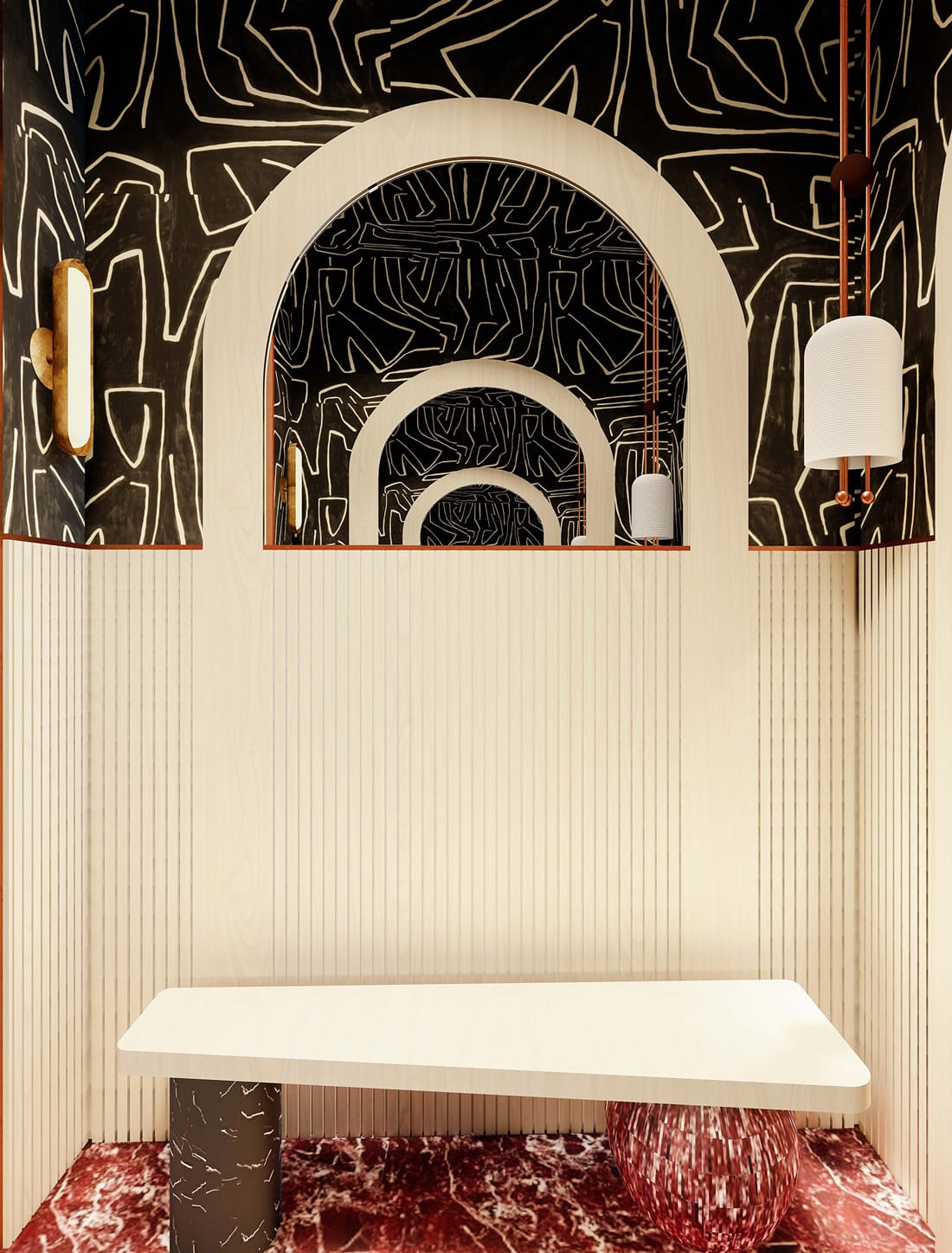 What's your philosophy on designing for accessibility?
"These days there are so many unique products available, that livability and design are one and the same. Walking into a home that requires accessibility can feel no different than a home that was not designed to have to consider ageing in place. Smart and accessible design may require different products but when executed with intention and creativity the outcome is just as refined and beautiful."
Find out more about RAM's Residential Crystal
Learn More about Michelle Law Interior Design