THE JOURNEY IS AS IMPORTANT AS THE DESTINATION
Realizing vertical potential since 1987!
For over thirty years, RAM Elevators + Lifts has been singularly focused on enhancing accessibility for a limitless future.
RAM is a proud North American manufacturer of superior elevating devices for both residential and low-rise commercial use across Canada and the United States. Founded in 1987, our vision has been to engineer impactful accessibility solutions without aesthetic compromise.
Since our inception, progress has been our focus. This simple goal has kept RAM at the forefront of elevator and lift design, allowing us to build an impressive suite of products that reflects our core values.
Safety
We are uncompromising with our attention to quality and detail in order to keep our users safe at all times.
Innovation
We unlock possibility with creativity and progressive ideas.
Flexibility
We listen carefully and respond with helpful solutions.
Simplicity
We believe in an easy, enjoyable, intuitive experience.
Reliability
We understand the privilege and responsibility of serving our clients.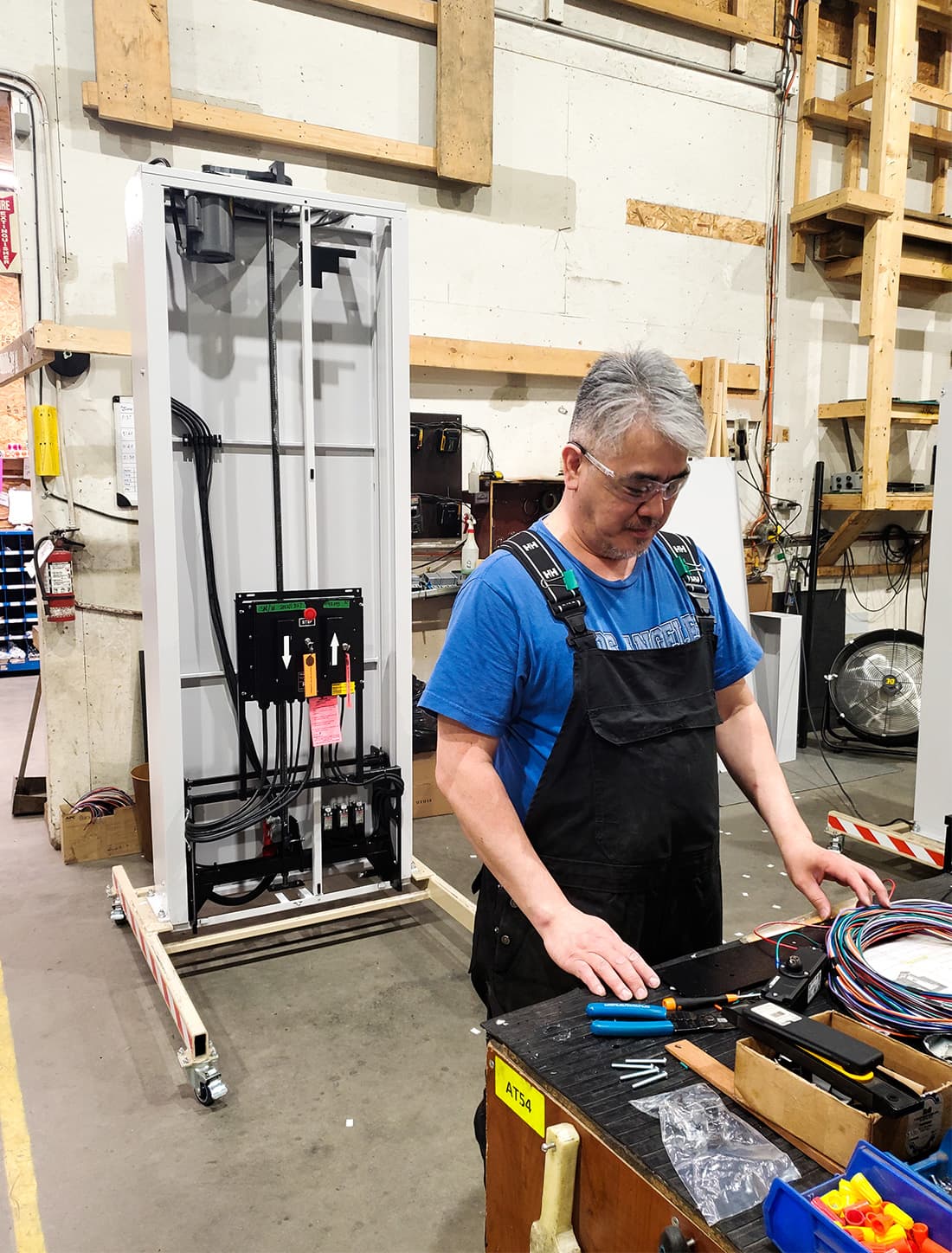 GROUNDED SIMPLICITY,
ELEVATED DESIGN
Get started with RAM today.