Simple  Accessibility
Vertical Platform Lifts for Commercial Properties
Ideal For 
Commercial Spaces
Indoor Use
Max Platform Size
W42″ x L60″
VALUE-ADDING MOBILITY SOLUTIONS
BACKED BY THREE DECADES OF PROVEN PERFORMANCE, RAM VERTICAL PLATFORM LIFTS ARE A SOUND INVESTMENT IN ANY COMMERCIAL SPACE.
In today's competitive landscape, expectations for accessibility have never been higher. The right vertical platform lift will allow you to exceed those expectations, enabling safe, uninhibited movement around your commercial property while giving your guests the experience they deserve.
Boasting clean, comfortable and quiet rides, RAM lifts are engineered to deliver reliability, performance, and value that elevates any commercial space.
RAM's suite of commercial vertical platform lifts is made to deliver a barrier-free experience while remaining fully compliant with any jurisdictional requirement. Engineered specifically for low-rise applications, our units can travel up to 14 vertical feet while delivering a clean, quiet, and comfortable ride in a multitude of settings.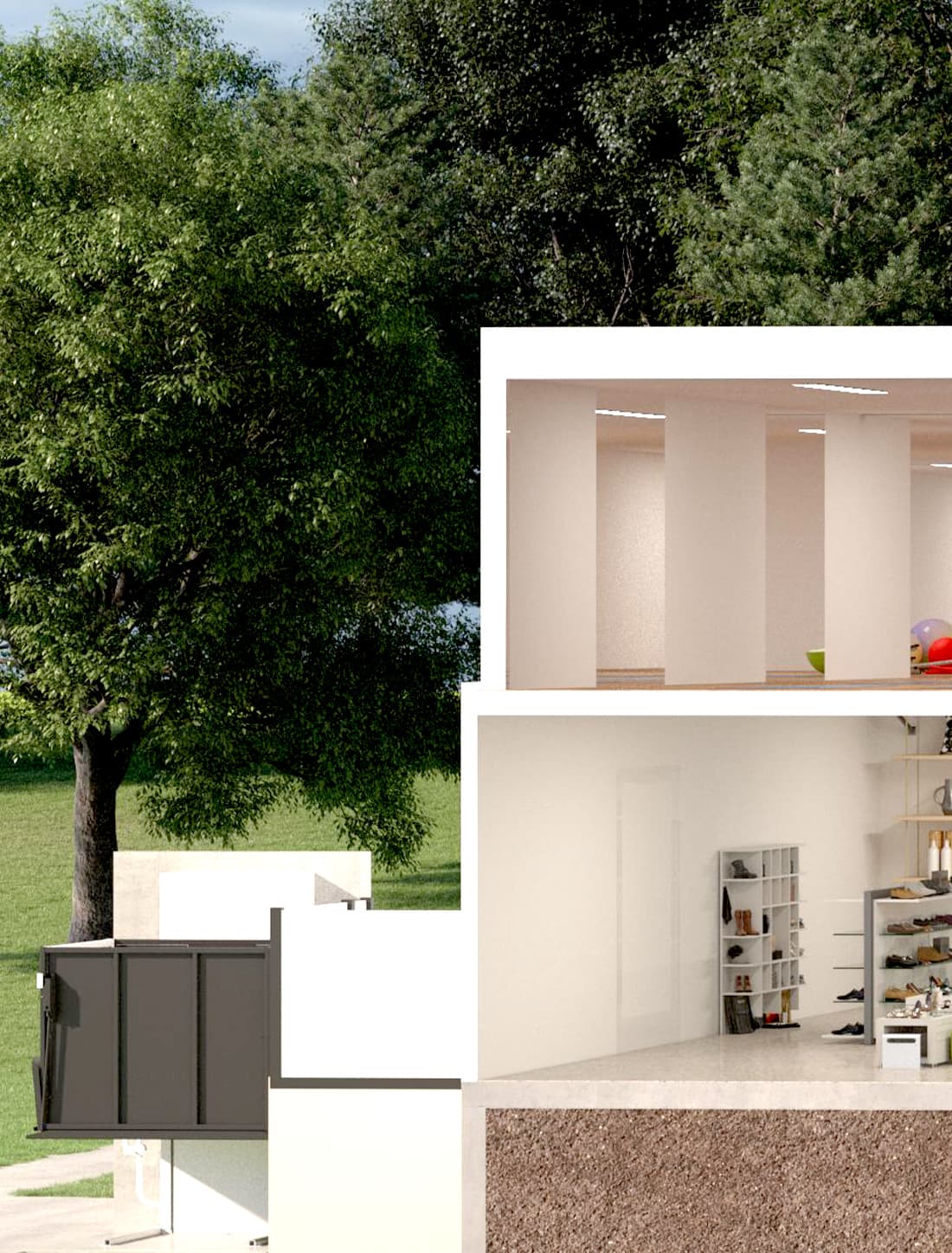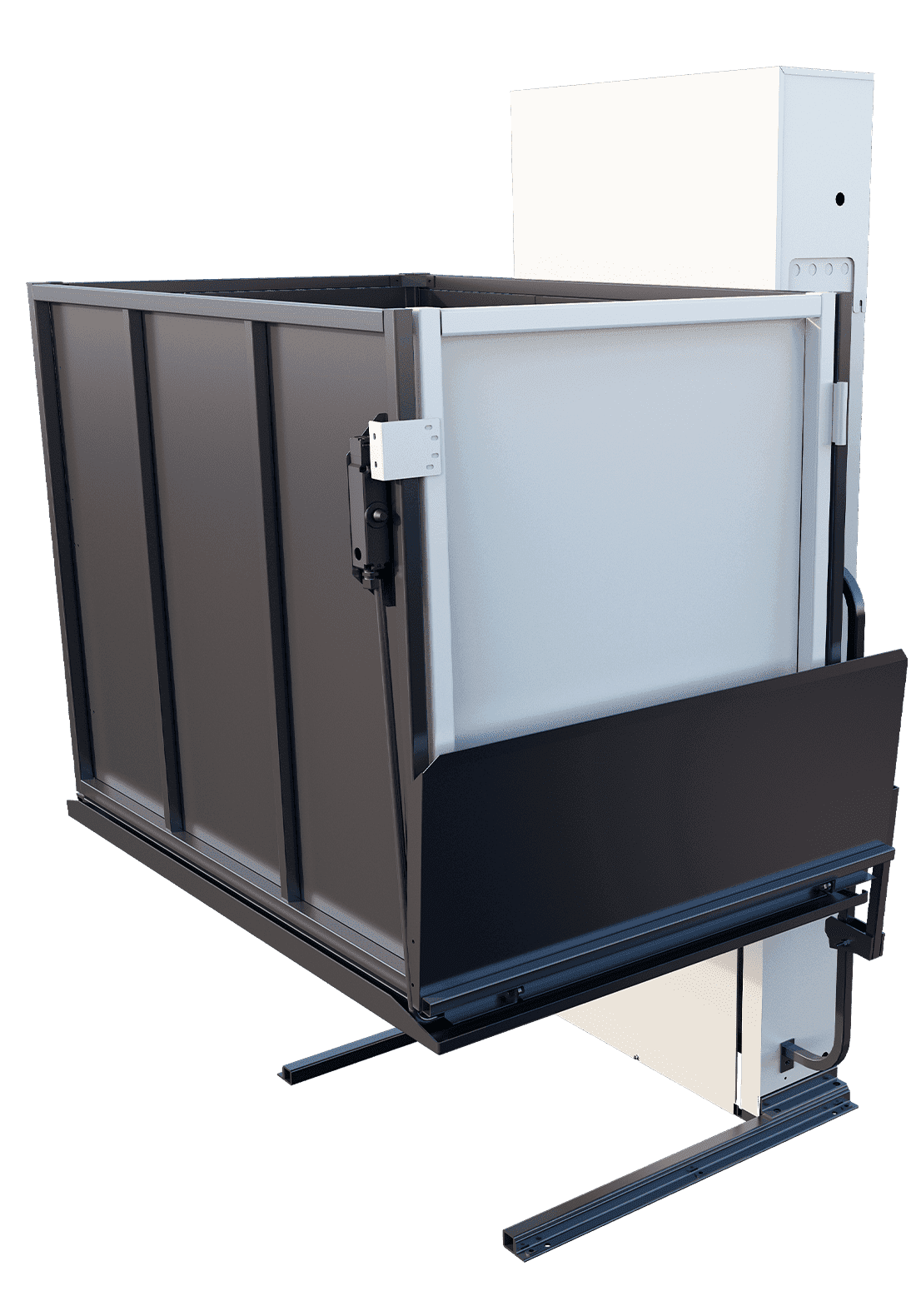 Leading-edge quality and dependability.
Compact Convenience
Thoughtful engineering has circumvented the need for excessive overhead clearance, machine rooms or pits for RAM products, saving you space and money.
Systematic Edge
RAM drive systems are the cleanest, smoothest and quietest on the market. No squealing belts. No hydraulic fluid smells..
Energy Efficiency
Our proprietary counterweight design is 50% more efficient than hydraulic systems and other products on the market.
Superior Reliability
Two tiers of emergency auxiliary power are available for every RAM product, including an emergency manual crank or battery backup.
GROUNDED SIMPLICITY,
ELEVATED DESIGN
Get started with RAM today.
Technical
Documentation
+ Support
Please check with local regulatory authorities as capacity, size and speed restrictions may apply
Manuals + Maintenance
RAM Released a NEW and improved version of the Trus-T-Lift 750lbs capacity model in October 2016 and the following documentation applies to units shipped after this date.
If your Trus-T-Lift was purchased or installed prior to May 2013 then the manuals applicable to your lift are part of the Trus-T-Lift 550 documentation.