Think a Home Elevator is Too Expensive?
RAM Elevators + Lifts brings you the best in technology so that your mobility device is reliable, even in the harshest of climates.
The Trus-T-Lift
is RAM's most affordable and compact home lift and features some of the most innovative technology on the market. Read on to learn more about our accessibility lifts today.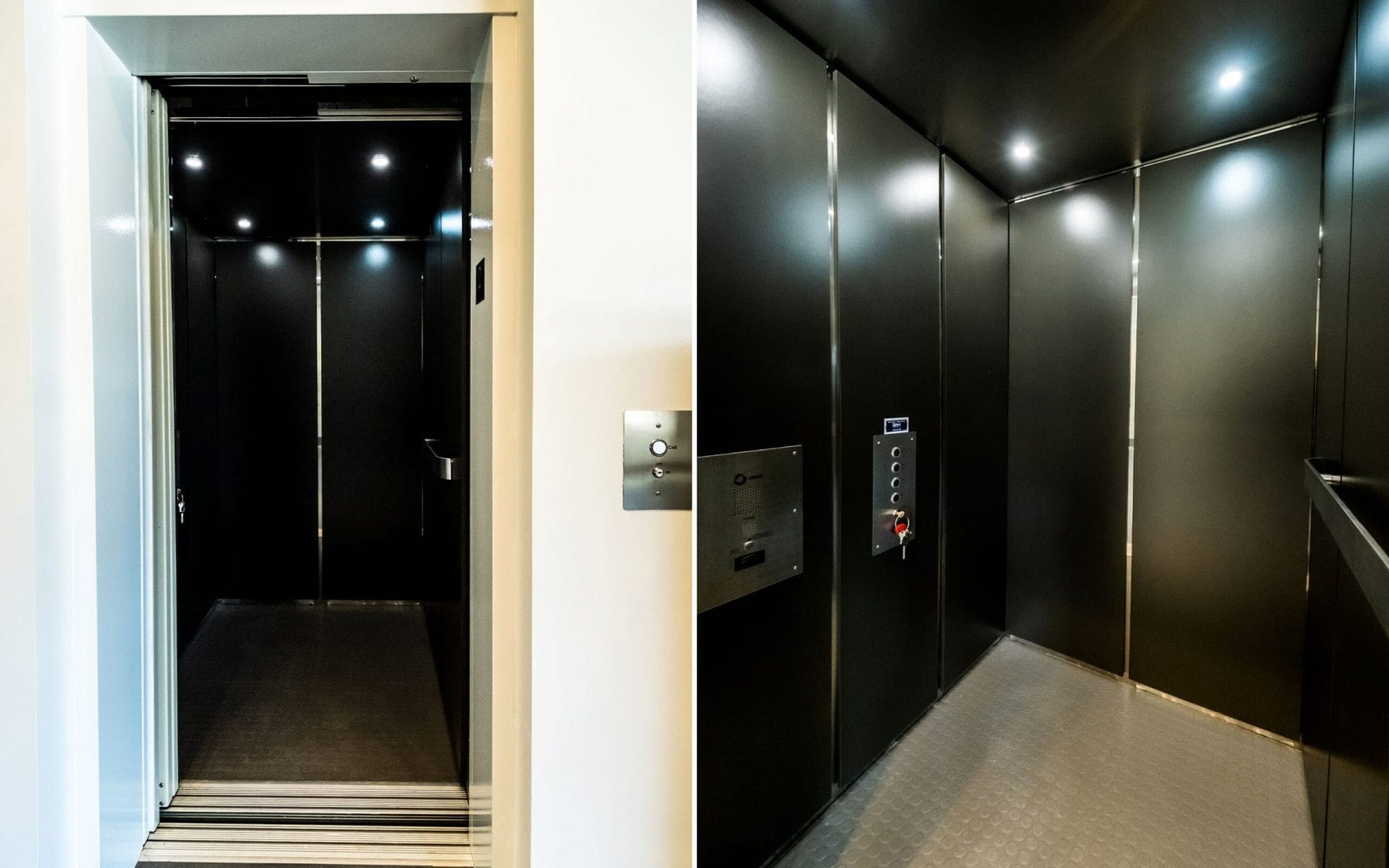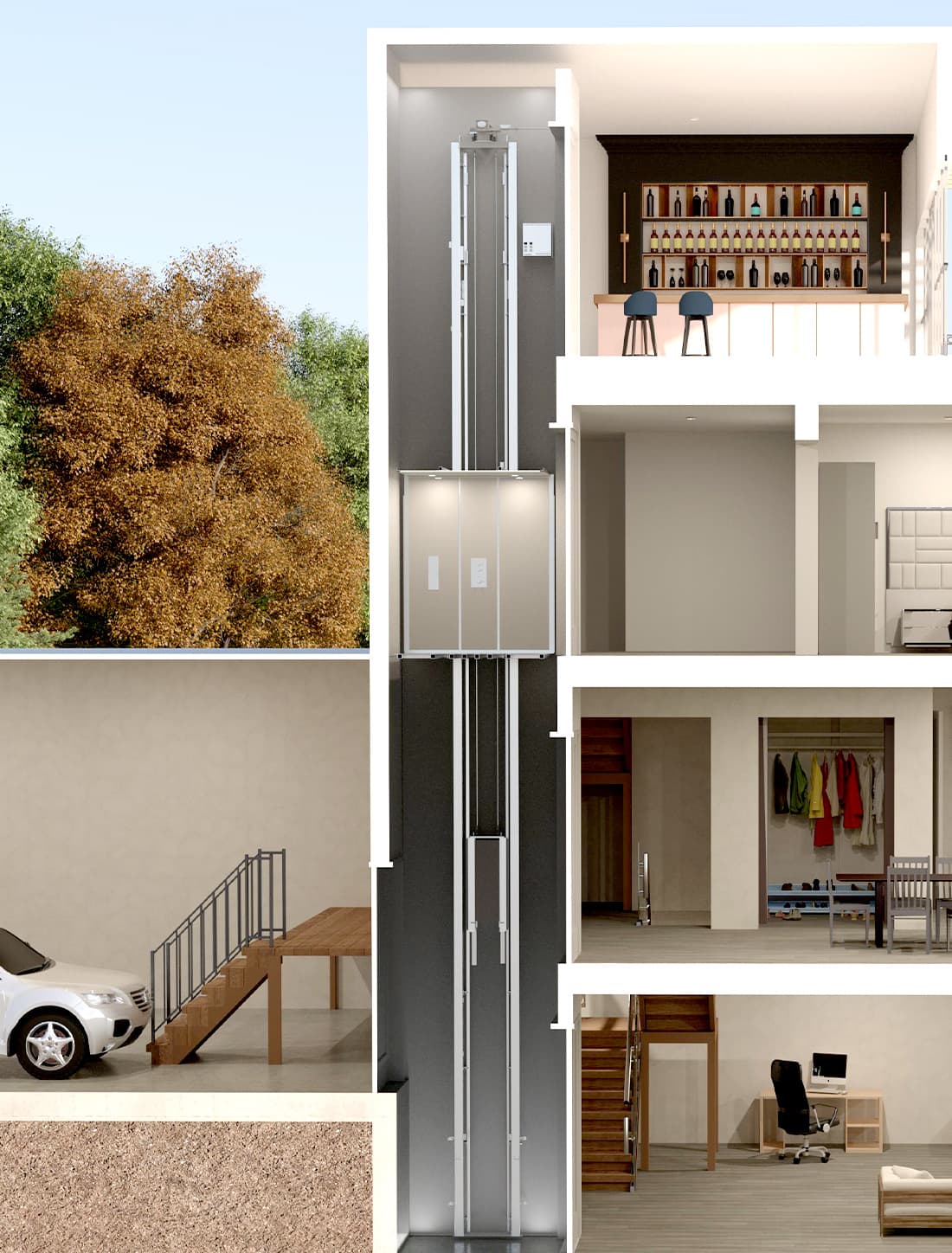 Affordable Home Elevators with RAM
Since 1987, RAM Elevators + Lifts has designed and manufactured affordable accessibility solutions for customers across North America. Today, our line of residential elevators and lifts is engineered from the ground up to be more affordable than ever, without sacrificing durability or performance.
The Right Solution for Any Budget
RAM's diverse product range offers residential elevators and lifts suitable for any budget or mobility requirement. Our Trus-T-Lift wheelchair lifts provide versatile indoor/outdoor accessibility with industry-leading reliability.
Our Stratus series elevators are available in various interior colours, trims, and finishes to blend seamlessly into your living space for homeowners seeking a refined yet affordable home elevator.
Finally, our Crystal series offers homeowners total customization for those looking for elegance and ultimate luxury in their home mobility.
All RAM products are available with a complete range of peripherals and accessories to accommodate any mobility requirement.
Smart Space Design For Easy Installation
All RAM residential products incorporate Smart Space Design elements to minimize site preparation and modification without sacrificing comfort or performance.
Smart Space Design features include pitless, machine room-less MRL construction, low overhead clearance requirements, and a small footprint, making them ideal for retrofitting in existing homes with minimal modifications.
Our compact, high-performance elevators and lifts' minimal space requirements not only save you on renovations but also help you preserve the character of your home while increasing accessibility.
Engineered for Lifetime Performance
RAM's complete line of residential home elevators are engineered for clean comfort and convenience. RAM's proprietary electric drive system offers reliable, whisper-quiet power without the maintenance, costs, and harsh smells of a typical machine room. Meanwhile, self-lubricating engineered polymers on all guiding surfaces keep your ride clean and quiet with minimal upkeep. When routine maintenance is required, our experienced team of specialists and trusted dealer partners are ready to provide quick and painless professional service for life.
Ready to Get Moving with RAM?