Looking for a Modern Home Elevator?
Whether you're looking to age in place with total mobility, increase your property's value, or add the ultimate statement piece to your home, a modern home elevator can be just what your home needs to keep you moving with confidence.
Over the last thirty years, RAM Elevators + Lifts has become an industry leader in residential accessibility solutions. Today, our range of home elevators and lifts offers innovative features, world-class performance, unrivalled reliability, and unbeatable value for our customers across North America.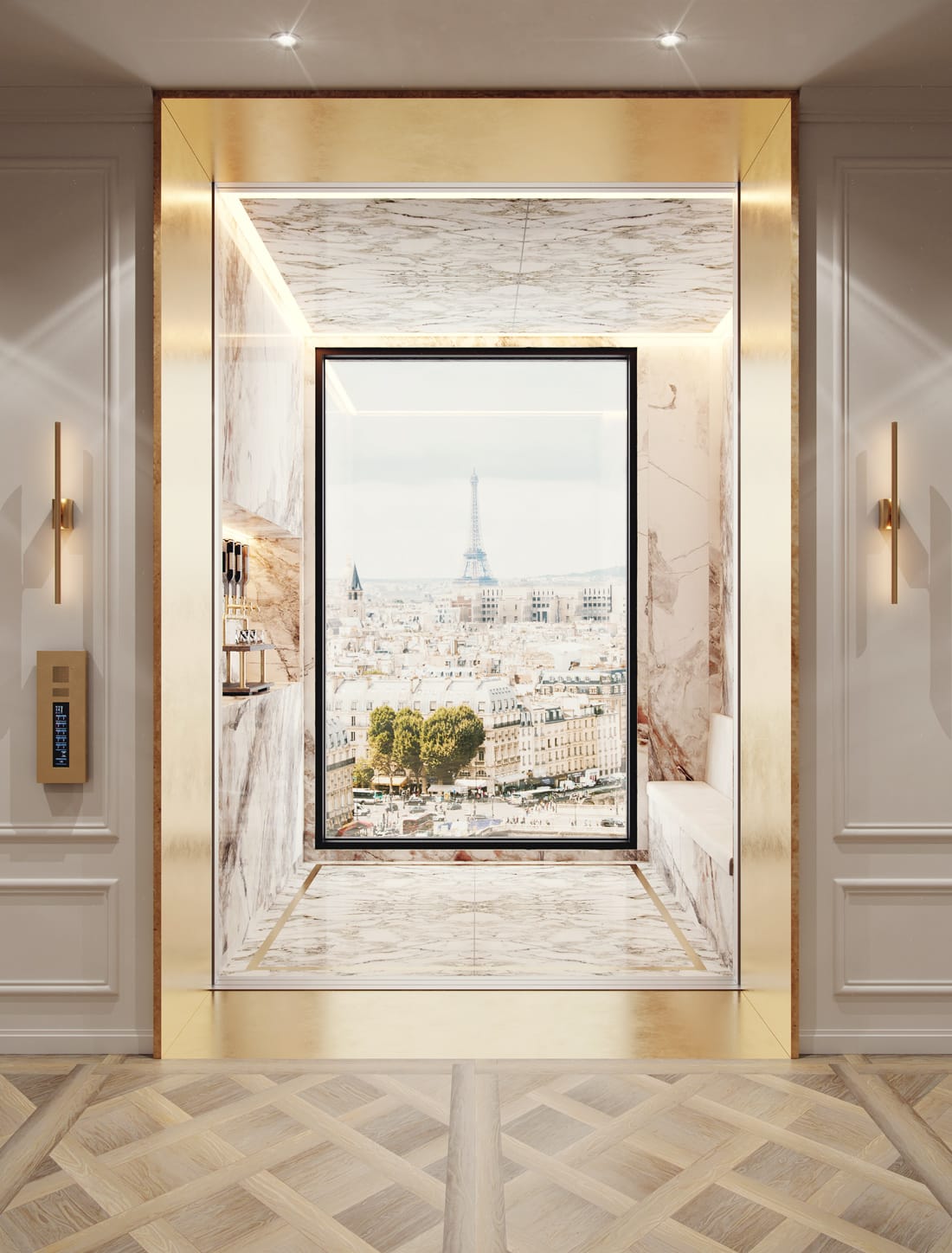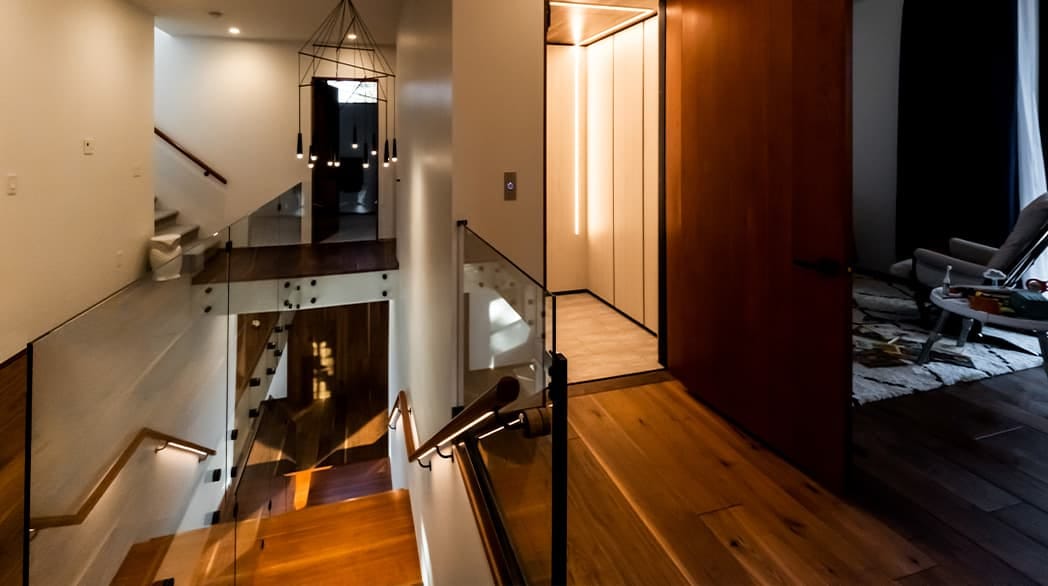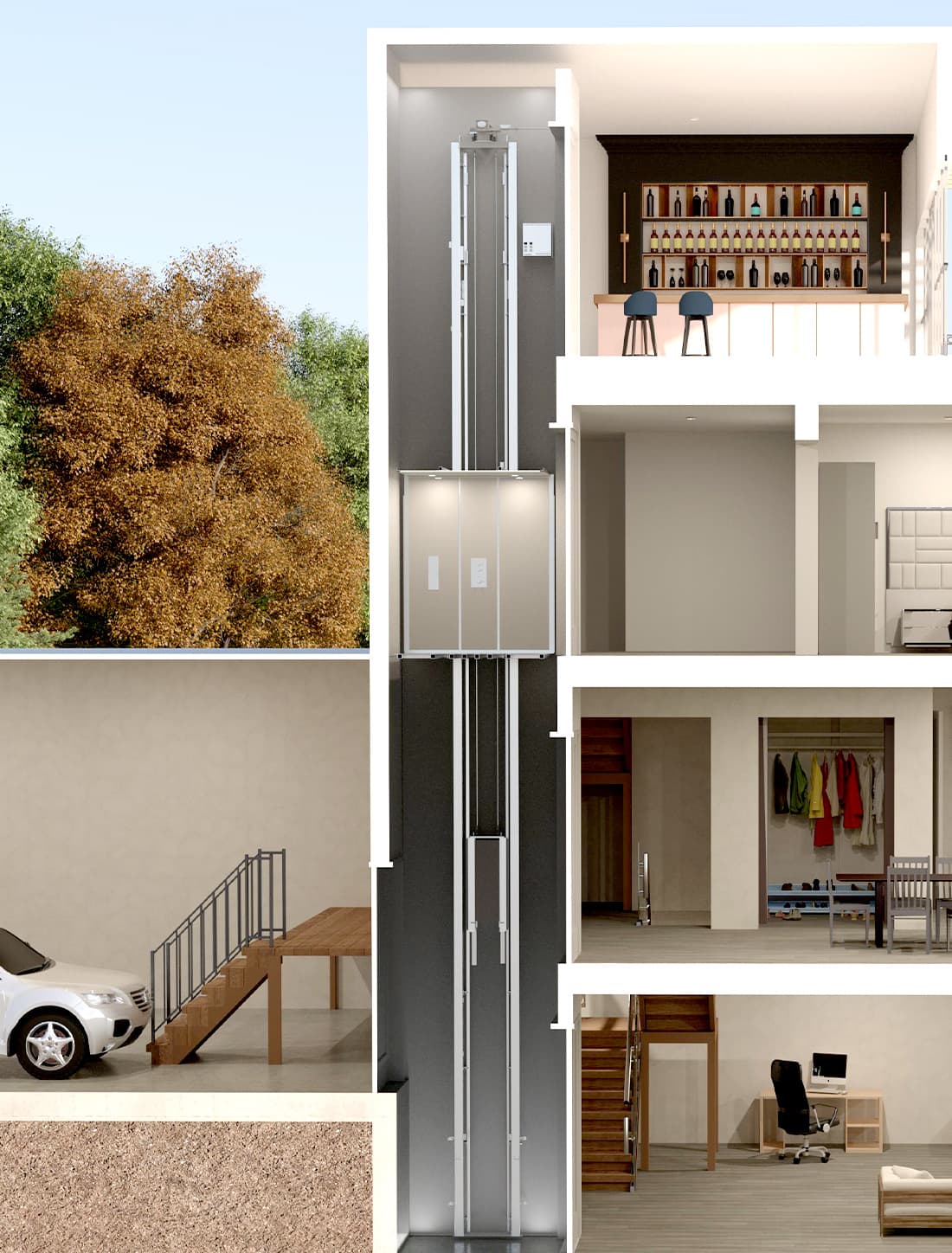 Accessibility Where You Need It
RAM home elevator products feature some of the smallest footprints on the market today. Available with car sizes as small as 36″ X 48″, our compact, pitless designs integrate easily into both pre-existing floorplans and new builds. On top of that, our machine room-less drive systems eliminate the need for external machinery, taking up space in your home. Less space for your elevator means more room to enjoy your home, not to mention lower construction and renovation costs during installation.
Best-In-Class Performance – The RAM Advantage
RAM home elevators and lifts feature next-generation All-Electric Drive Systems engineered for discreet, reliable performance while using 50% less energy than other comparable products. Compared to older, outdated home elevator systems, RAM's electric MRL drive system provides superior performance and reliability with lower maintenance costs.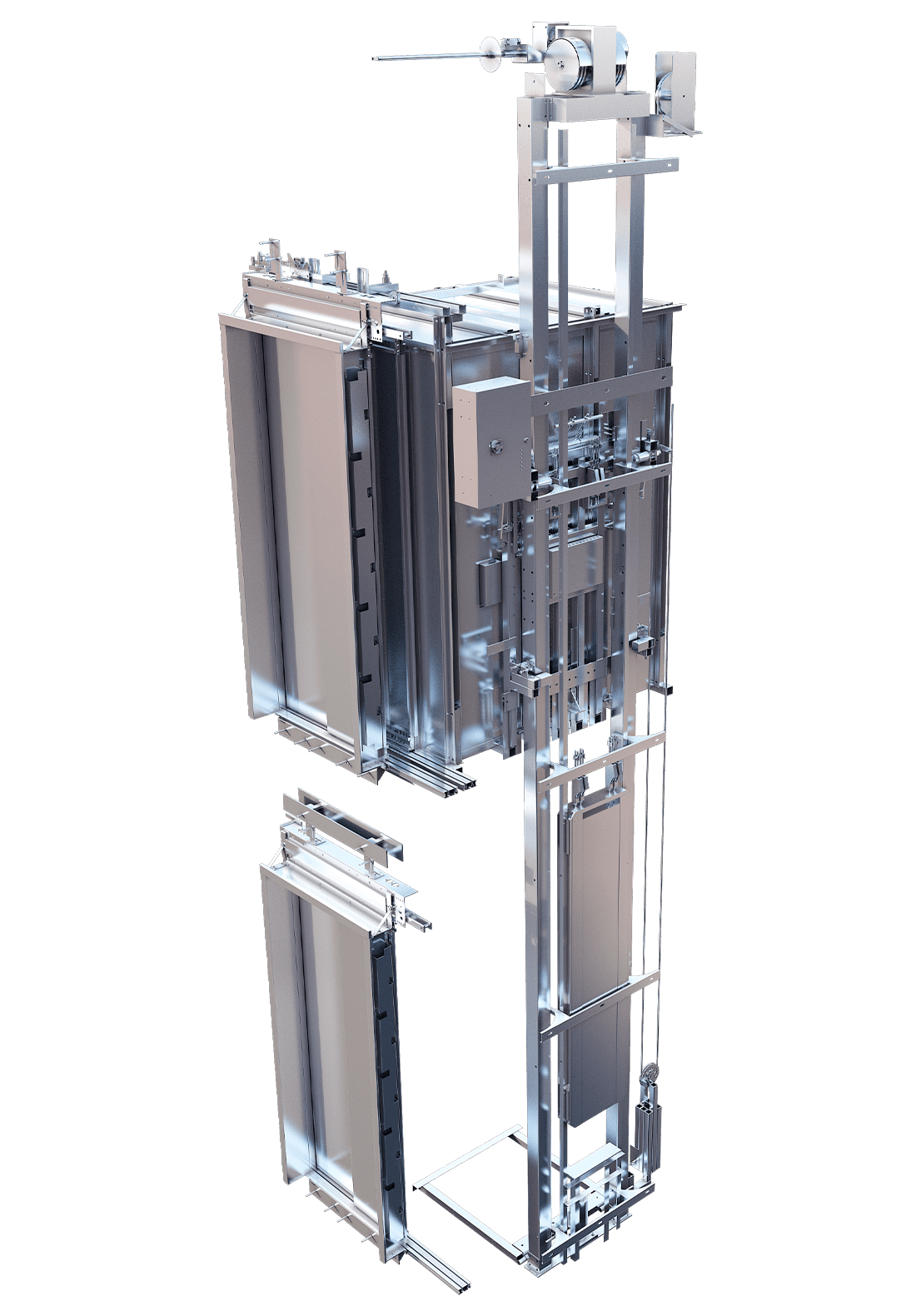 The Perfect Solution for Your Home
Accessibility shouldn't be an eyesore; your lift should complement your home in every way, providing easy, convenient accessibility on every level.
Our Stratus series home elevators are available in a range of interior colours, trims, and finishes to blend seamlessly into your living space for homeowners seeking a refined yet affordable home elevator.
Our Crystal series offers homeowners total customization for those looking for elegance and luxury in their home mobility.
All RAM products are available with a complete range of peripherals and accessories to accommodate any accessibility need.
Ready to Get Moving with RAM?

Contact us today to learn more about RAM's complete line of home elevators and lifts.