Where to Buy Home Wheelchair Lift (USA)
Did you know that an estimated 25.5 million Americans have travel-limiting disabilities, and around 11.6% use wheelchairs to help them travel outside their home independently? That's why RAM Elevators + Lifts believe that accessibility solutions are a necessity in homes and businesses and shouldn't be classified as a luxury addition. Americans with limited mobility shouldn't face difficulty when navigating indoor stairs or leaving the building on a slippery and unsafe ramp.
At RAM Elevators + Lifts, we believe that the world is experiencing a significant shift towards accessibility which is why we have manufactured our reliable and safe wheelchair lift, the Trus-T-Lift, to help Americans with limited dexterity move around freely and independently in their homes and communities.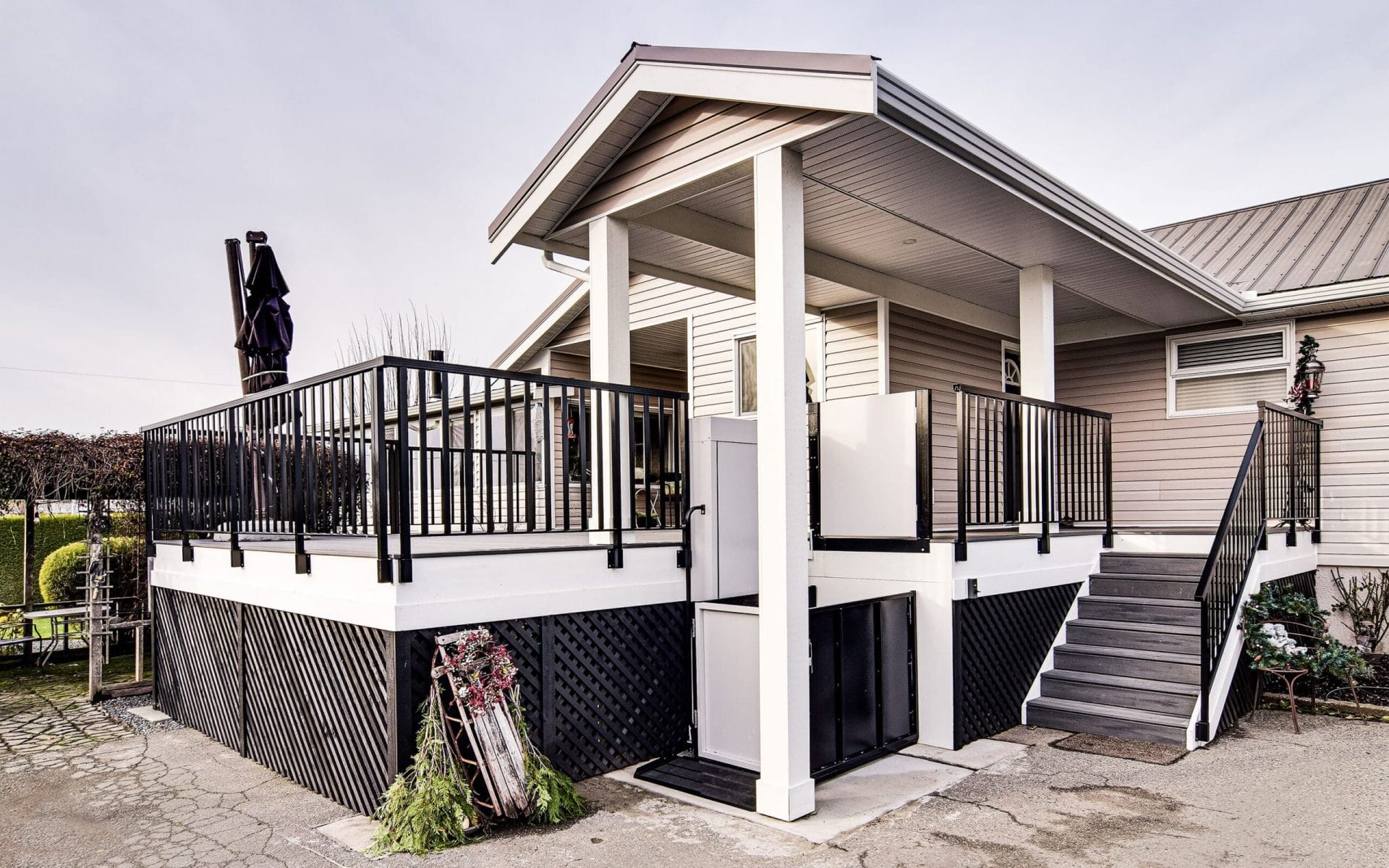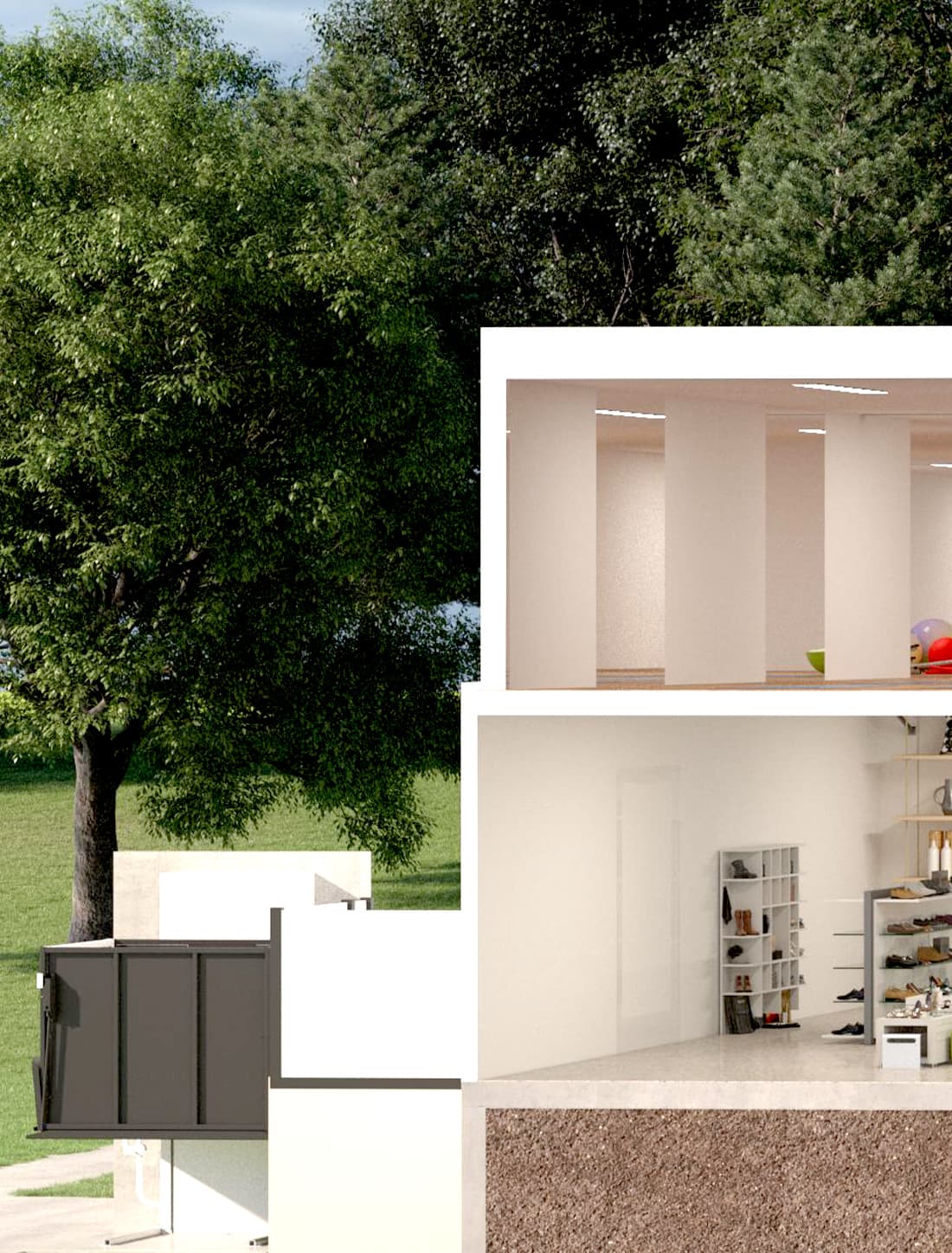 A Trus-T-Lift is a wheelchair lift that is built to offer passengers with limited mobility complete independence when entering or exiting their homes or when facing challenges navigating indoor stairs. Our Trus-T-Lift is not only designed to provide full independence but it's also engineered to be seamlessly installed in any home with minimal construction.
RAM Elevators + Lifts is committed to not only bridging accessibility gaps but also providing passengers with dependable and high-quality materials that will last for years to come. Our compact, safe and quiet mobility wheelchair lift is suitable for outdoor and indoor use, including travel between floors and access to porches, garages or decks. When properly equipped, the Trus-T-Lift is designed to meet the accessibility standards of the ADA (ASME A18.1). The non-slip metal platform and high-sided safety enclosure ensure that the Trus-T-Lift remains safe for use all year round, even during extreme weather conditions. The Trus-T-Lift is also backed up with an emergency manual crank to allow passengers to exit the elevator safely during power outages.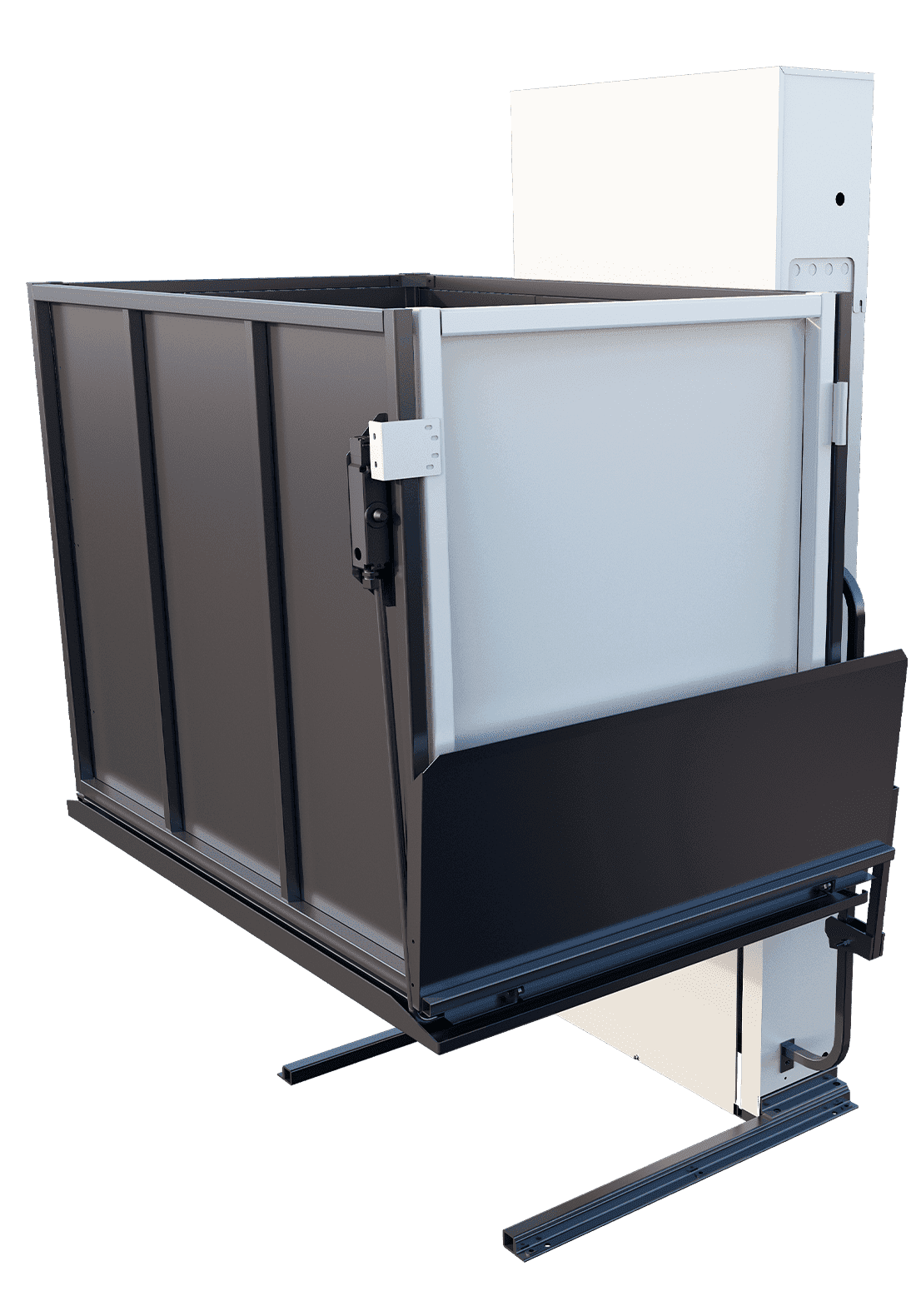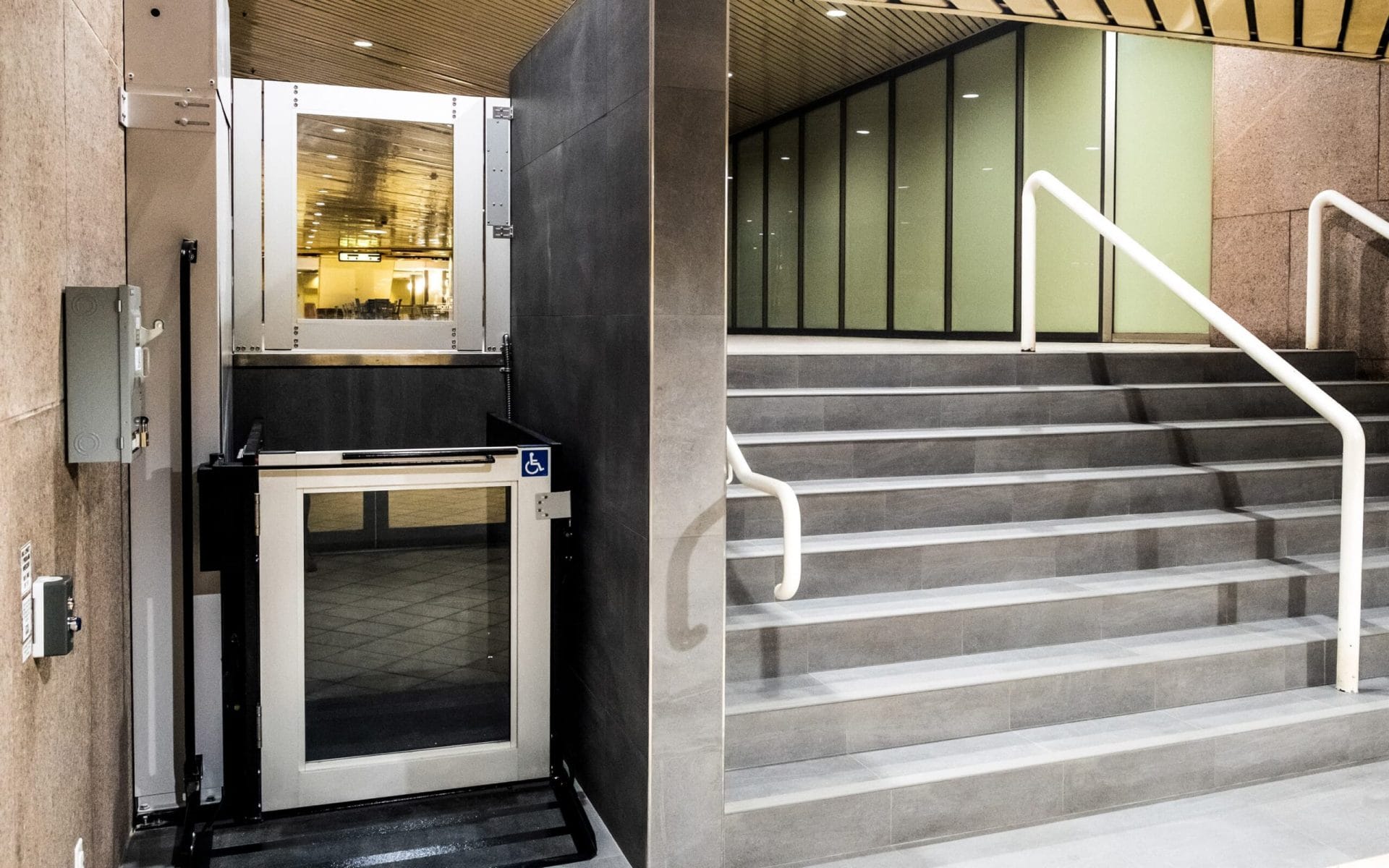 Where to Buy Home Wheelchair Lift in the USA?
With more than 150 dealers in almost every state in the US, you can buy our Trus-T-Lift, and have it delivered and installed within 2-3 weeks! We have designed the Trus-T-Lift to be delivered in 3 simple parts and can be assembled in a matter of hours or days. With our manufacturing facilities based in North America, we understand the needs of different areas, the local regulations and guidelines, as well as the weather patterns, enabling us to provide Americans with a safe, reliable and weatherproof wheelchair lift for their needs.
Buy Your Home Wheelchair Lift From RAM!