Curious About RAM's Trus-T-Lift?
RAM Elevators + Lifts brings you the best in technology so that your mobility device is reliable, even in the harshest of climates.
The Trus-T-Lift
is RAM's most affordable and compact home lift and features some of the most innovative technology on the market. Read on to learn more about our accessibility lifts today.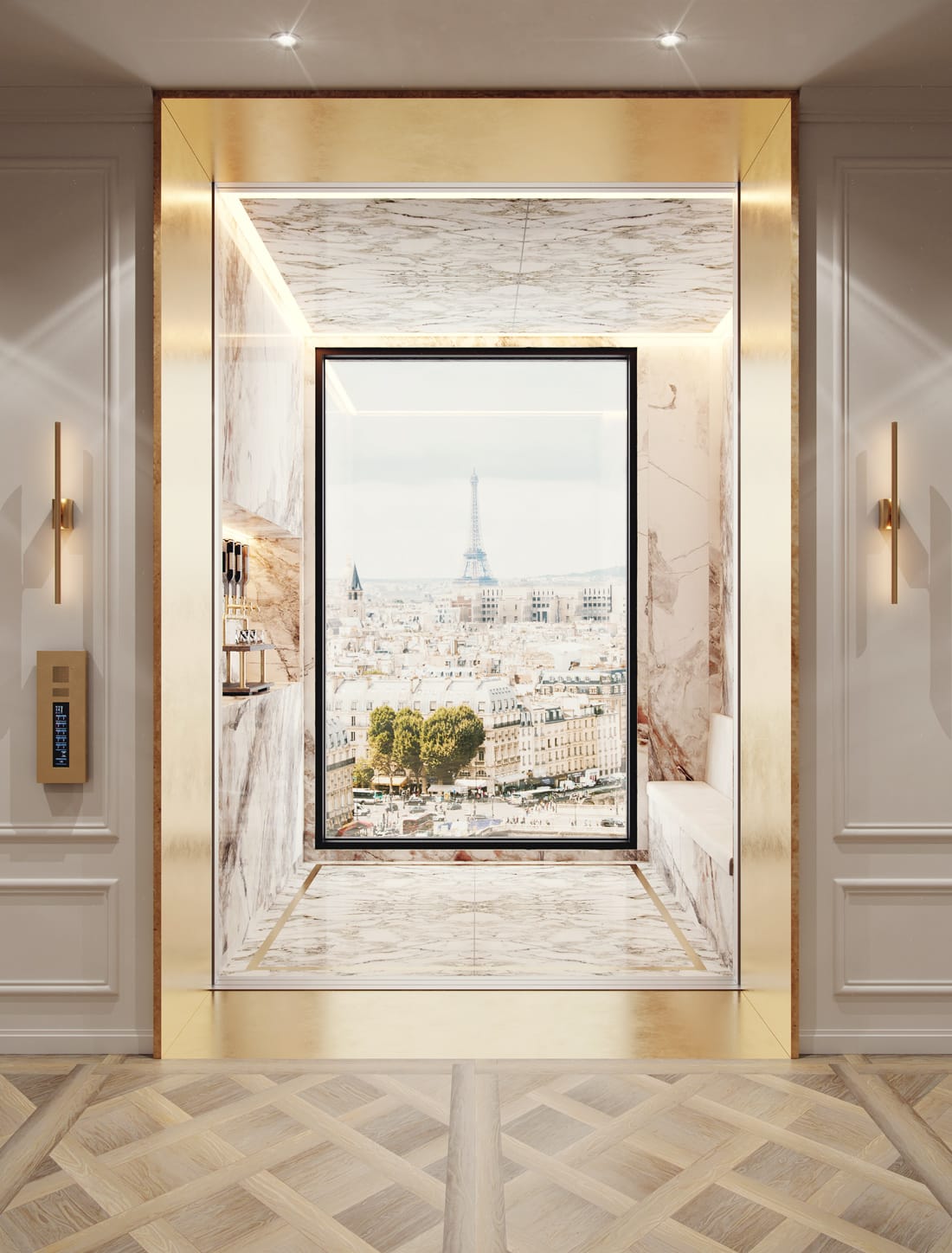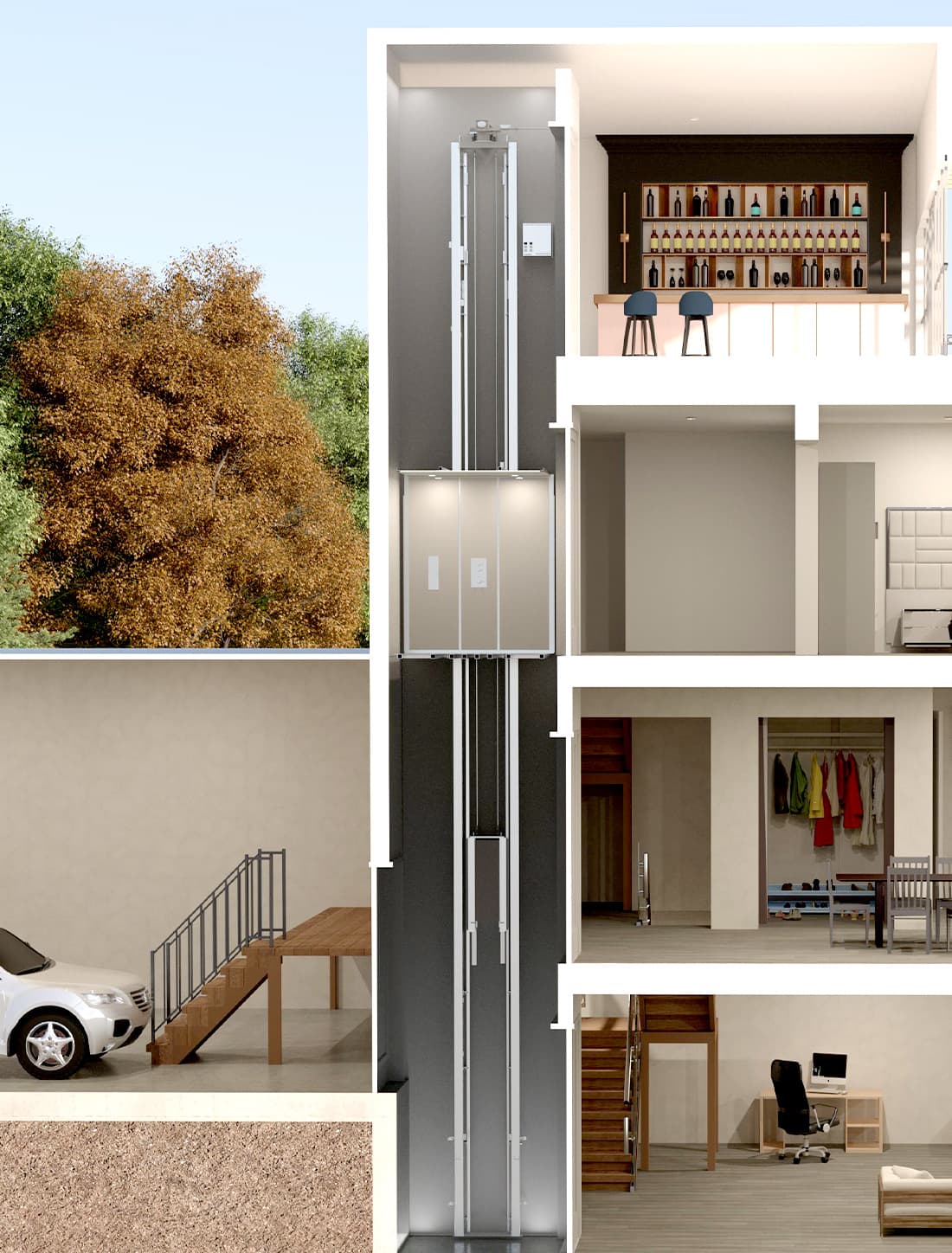 The Trus-T-Lift is designed to transport riders safely and efficiently. With the zero-load start design, you get the technology you can trust every time. This feature ensures reliable use, even in extreme weather conditions. Whether your home is affected by a winter storm or a heatwave, your Trus-T-Lift will still be able to give you the mobility you need.
The soft touch paddle feature also allows for optimal comfort for riders. The controls are oversized and function seamlessly so that usage is easy.
With the all-electrical drive system, your home will never have to smell like hydraulic fluid. Instead, this system runs without hydraulic fluid and is also an extremely quiet alternative to conventional elevators.
Made for Total Customization
Making your Trus-T-Lift your own is possible with customizable options. Your Trus-T-Lift can be fitted with your choice of colours, doors, etc. The Trus-T-Lift can also be configured with multiple exits to guarantee convenience for all riders.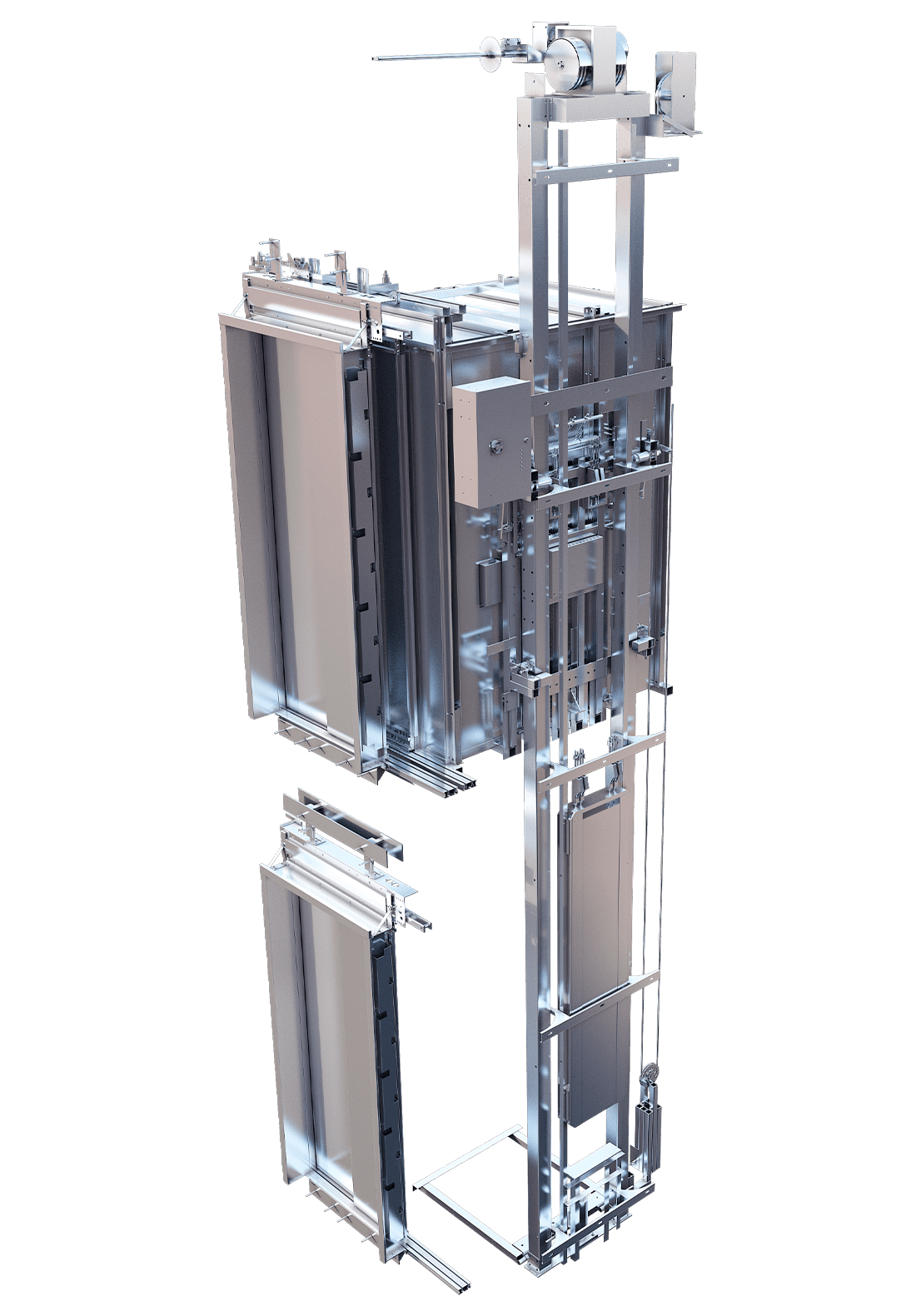 Easy At-Home Installation
Installation is simple and easy to maneuver with the Trus-T-Lift. This technologically advanced and customizable lift can be installed with three simple assembly parts. As a result, the Trus-T-Lift required very little site preparation and takes up an area of only 5′ X 5′, making it an easy addition to any home.
Ready to Get Moving with RAM?