Average Wait Times for a Residential Elevator
During the lockdown, homeowners across North America understood the importance and the necessity of residential elevators and lifts. As the Covid lockdown lingered, homeowners realized that mobility solutions are an essential aspect of their daily lives and should be available in all homes.
Moving around freely and independently should be an aspect that everyone feels, including those with limited dexterity. If you or your loved one is looking for a residential elevator to help navigate independently through their homes, RAM Elevators + Lifts is proud to offer you reliable and safe residential elevators suitable for all budgets. Read more below!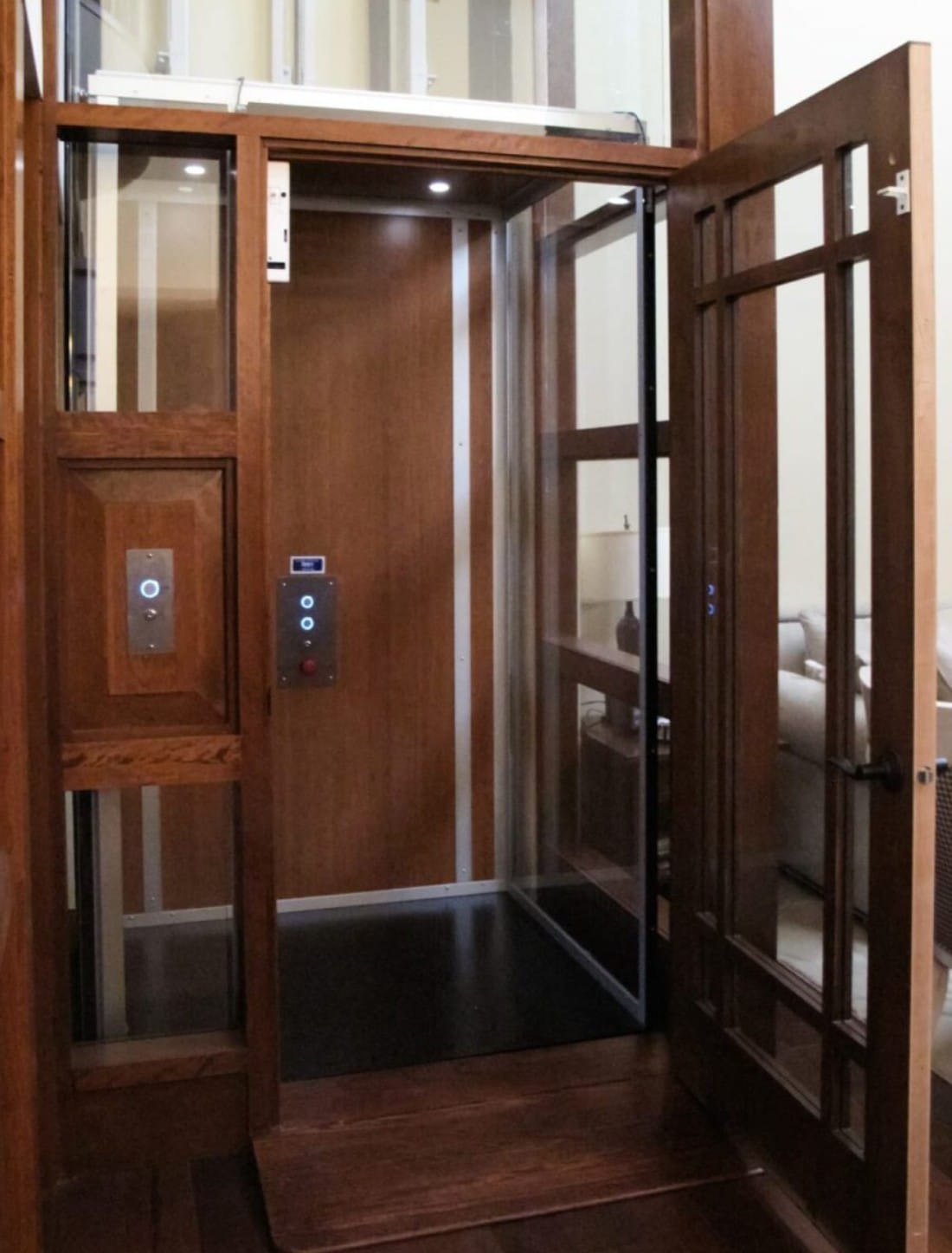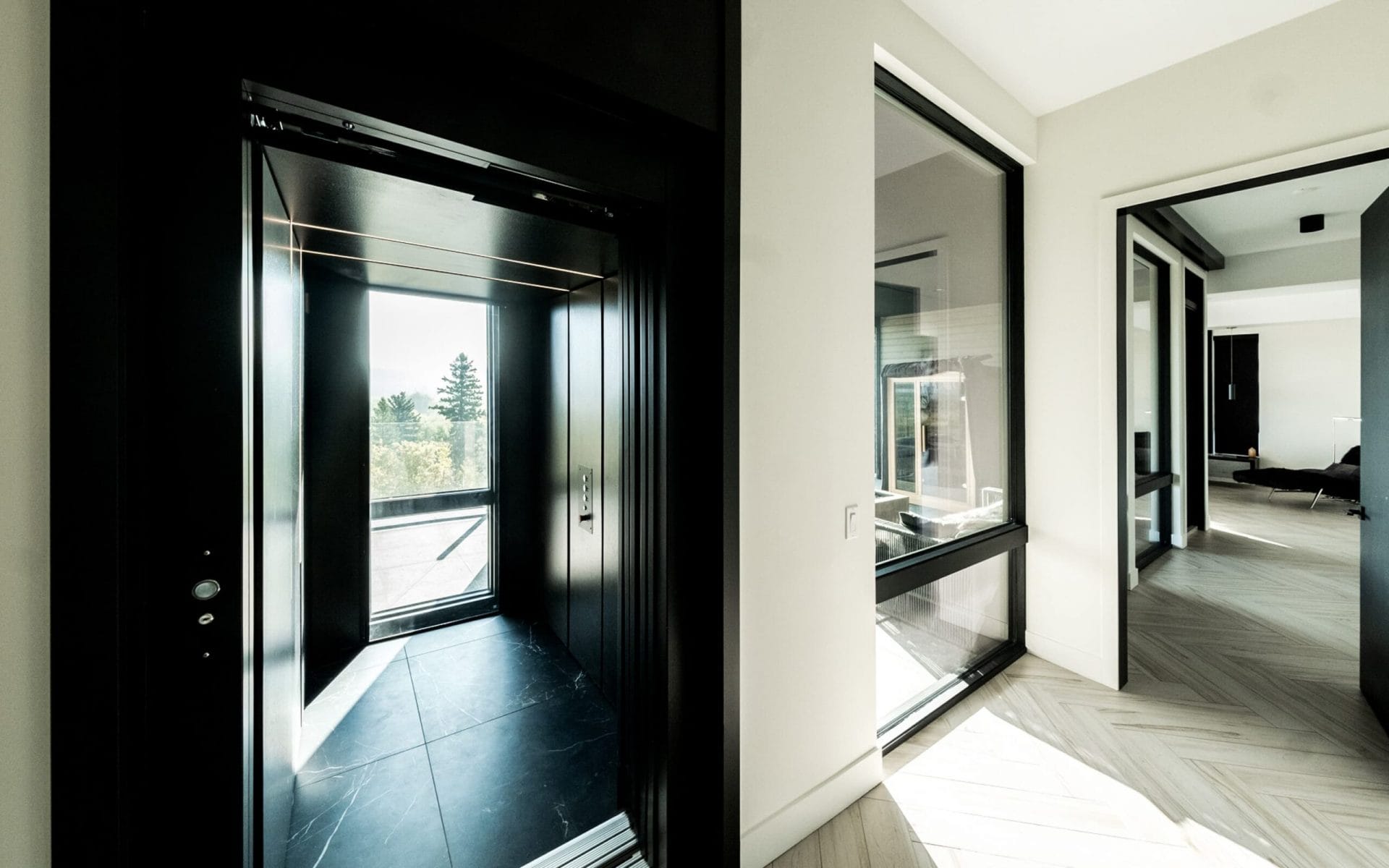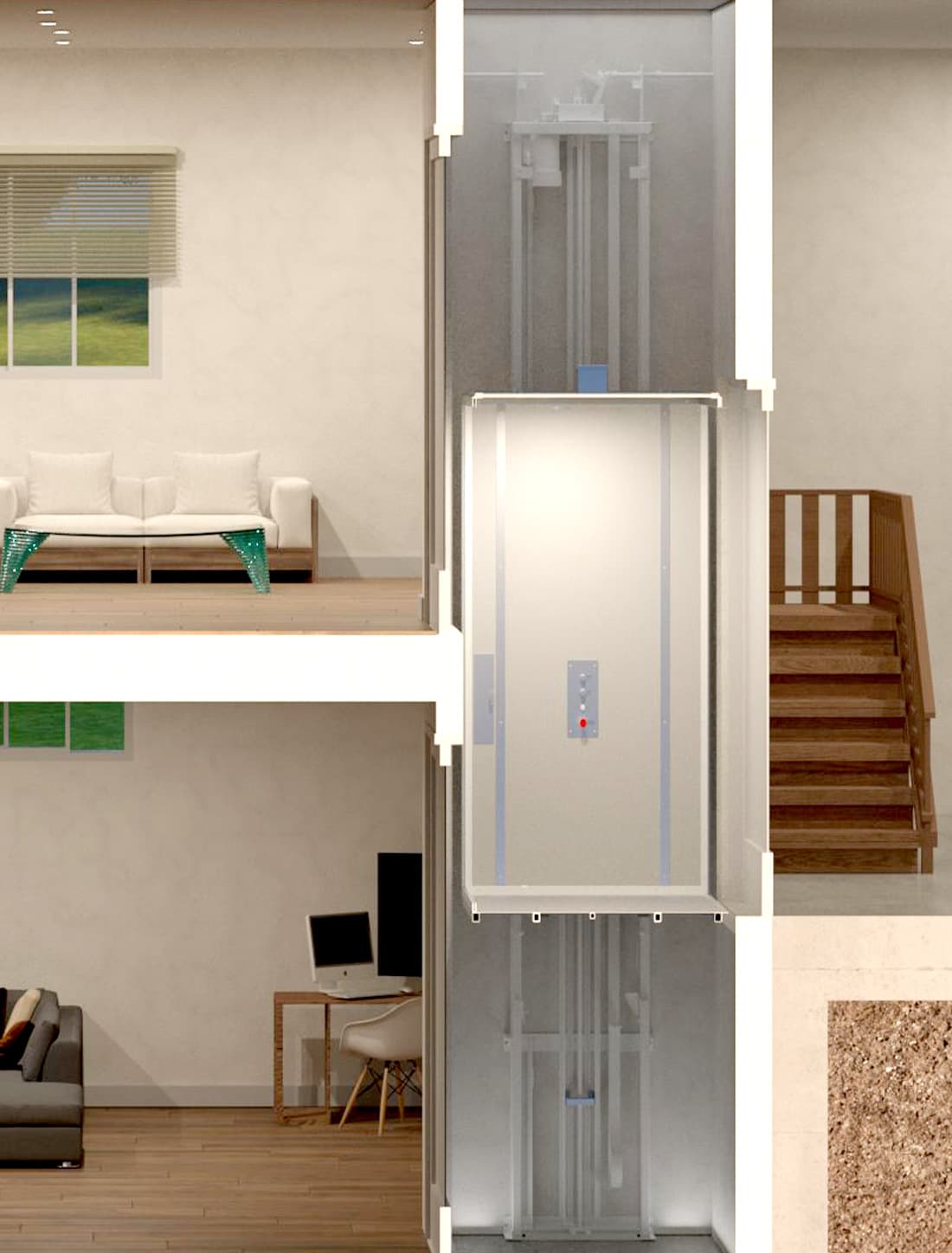 Stratus Residential Elevator
The Stratus residential elevator is designed to provide riders with total convenience and control when navigating the cab. With a single push of the automatic call buttons, passengers can easily call the elevator and move freely across floors. We have also incorporated our state-of-the-art electric drive system that offers discreet and powerful performance that can withstand a capacity of up to 800 LBS for 14 FT of travel distance. If you're looking for a comfortable and dependable residential elevator that will last for years, RAM's Stratus residential elevator is the choice for you. 
Crystal Residential Elevator
Our Crystal residential elevator is the perfect option for you if you're looking for elegance, luxury and innovation. RAM Elevators + Lifts have engineered the crystal elevator to offer homeowners complete control over the design and aesthetics of their mobility solution. We are able to accommodate a range of sizes, car finishes, doors, lighting options and more to transform your home elevator into your unique masterpiece. With a lifting capacity of 800 – 1400 LBS, a travel distance of up to 50 FT and a travel speed of 40-50 FT/MIN, the Crystal residential elevator provides a smooth, sleek and quiet ride, making it our fastest and furthest mobility solution.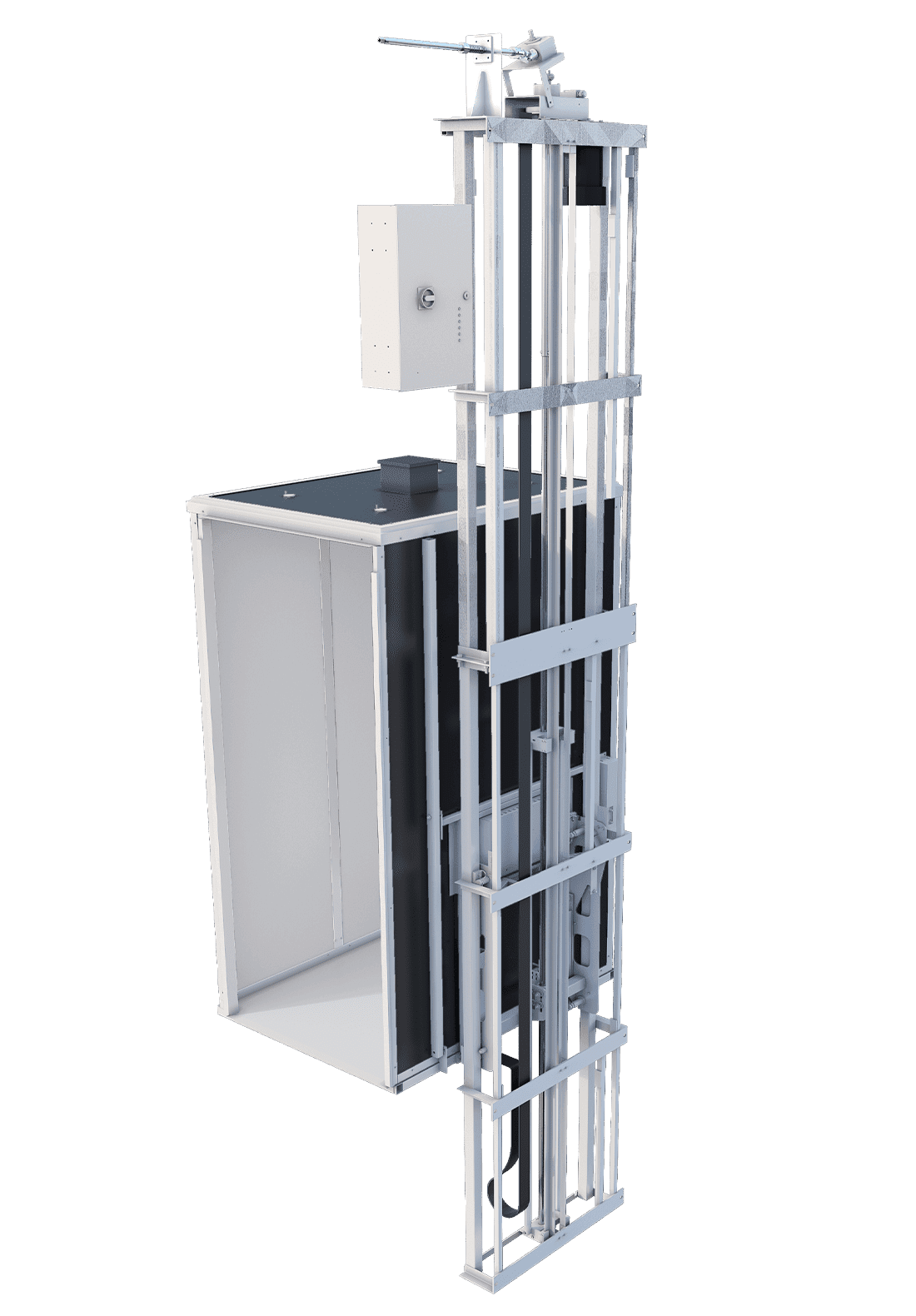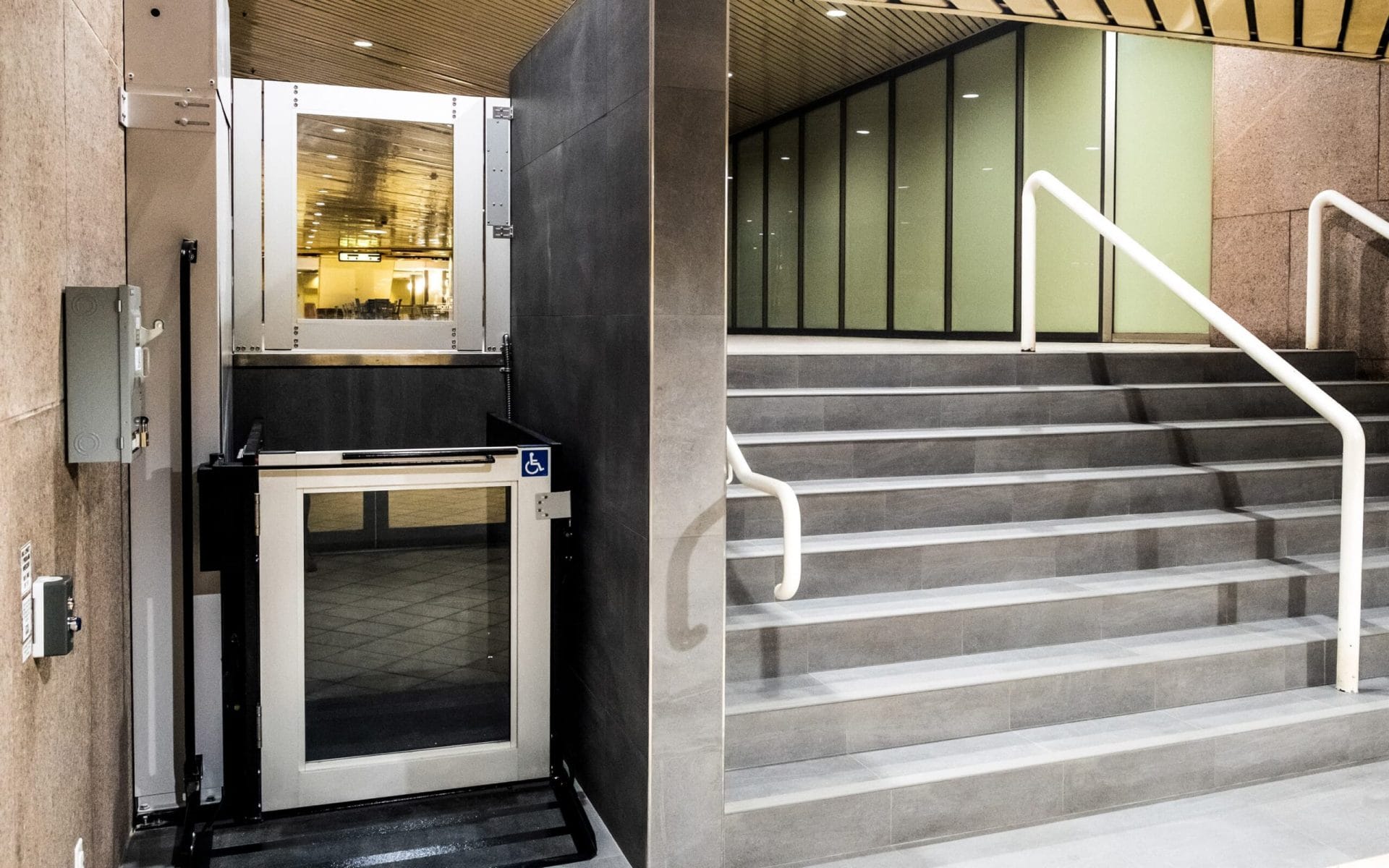 Average Wait Times for a Residential Elevator
Since RAM's line of residential elevators feature a Machine Room Less (MRL) design, an All-Electric Drive System and limited to no pit requirements, they can be shipped within 2-4 weeks and installed between 3-5 days after the house is prepared. Our unique RAM features are designed to ensure that your mobility solution can easily integrate into your home with minimal construction, excavation or renovation. 
Ready To Install The Perfect Residential Elevator For Your Home?