Need An Accessibility Solution for Your Commercial Property?
Whether you're a building owner, architect, or contractor, budget is critical when incorporating accessibility into a commercial property. Ideally, your solution will provide individuals with an elegant way to access all parts of your property.
However, many commercial elevators or lifts are prohibitively expensive in both the short and long term. Between the equipment itself, construction and installation, and ongoing maintenance costs, many elevators and lifts (especially older, outdated models) can be a significant financial burden on property owners.
Value-Adding Commercial Lifts with RAM
Over the last three decades, RAM Elevators + Lifts has remained a North American leader in commercial low-rise accessibility solutions. Today, our line of commercial lifts is a value-adding alternative to commercial elevators offering world-class performance, unrivalled reliability, and unbeatable value.
Best-in-Class Performance
RAM commercial lifts feature our unique industry-leading patented fully counterbalanced All-Electric Drive System. This innovative, field-proven system offers discreet, reliable performance while consuming 50% less electricity than other comparable products. Compared to chain-driven, hydraulic, and roped elevator systems, RAM's electric machine room-less (MRL) drive system adds value through lower maintenance costs without sacrificing quality and performance.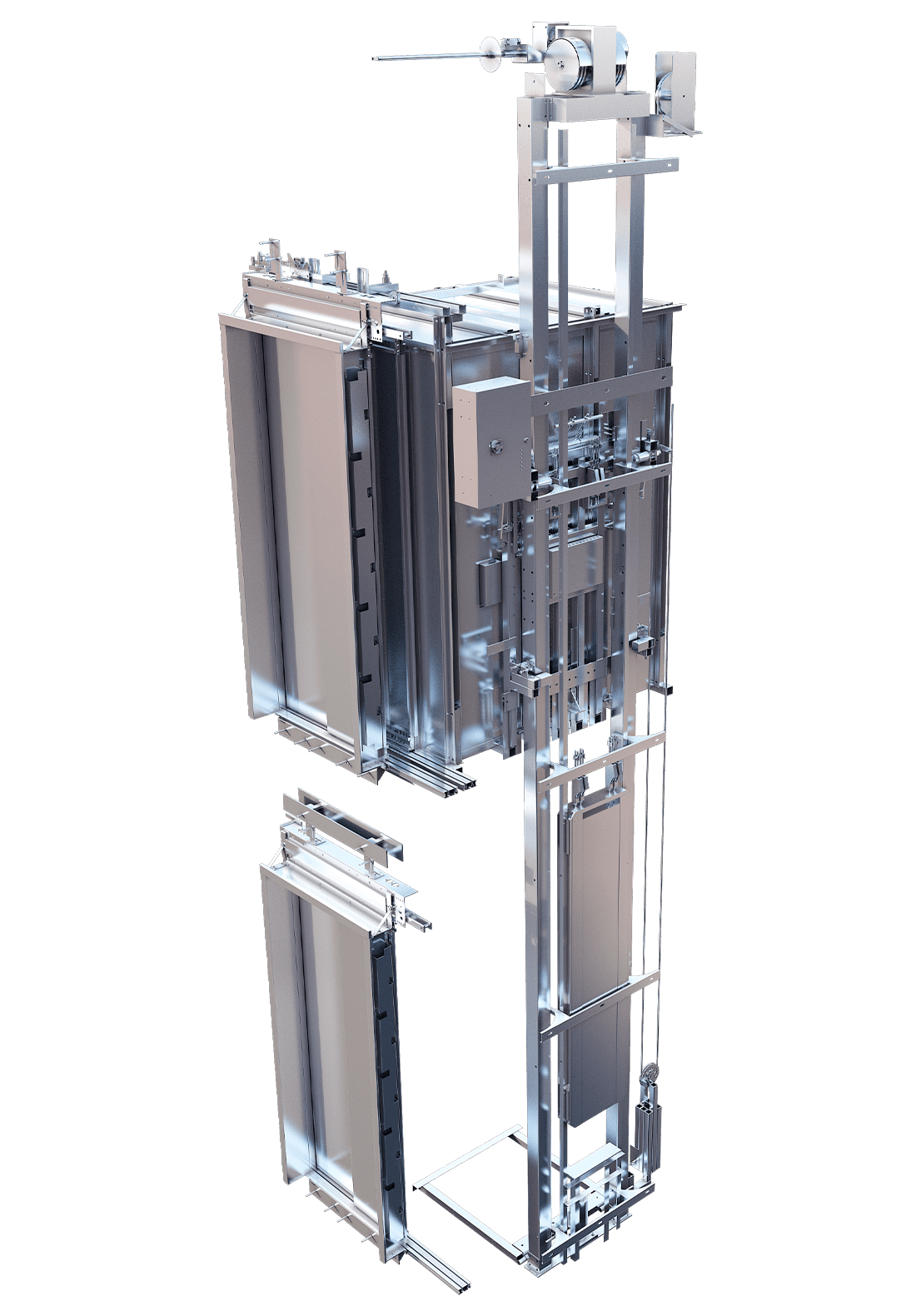 Accessibility Where It Matters Most
RAM commercial products feature some of the smallest footprints on the market today. Our Smart Space Design is compact, pitless, machine room-less (MRL), and features low overhead clearance for easy integration into a pre-existing floorplan or new builds. Less space for your lifts means more square footage for you and your tenants, not to mention lower excavation and construction costs during installation.
The Perfect Solution for Your Space
Accessibility shouldn't be an eyesore; your lift should complement your space, adding both aesthetically and functionally to your property from top to bottom.
With a variety of models, sizes, finishes, and other accessories available, RAM is your one-stop solution for all of your property's accessibility needs.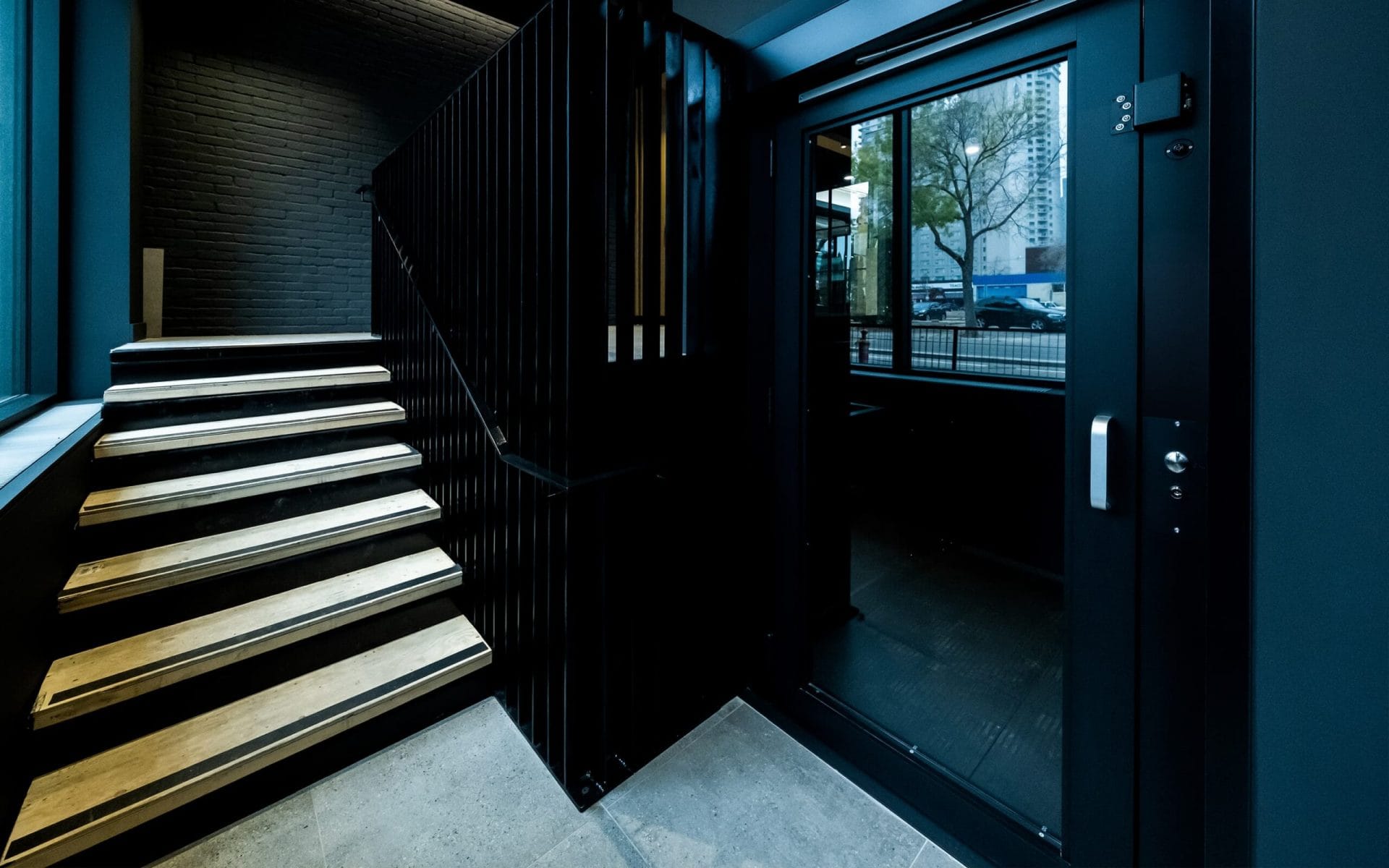 Ready to Get Moving with RAM?