Worried About Home Elevator Maintenance Costs?
Cost is often the deciding factor when homeowners add home elevators, lifts, or other accessibility features to their homes. Ongoing maintenance can be a big concern; many outdated and inferior designs require near-constant maintenance, costing homeowners time and money throughout their operating life.
Today, however, many modern home elevators are engineered for superior reliability and maintenance costs, providing owners with added value year over year.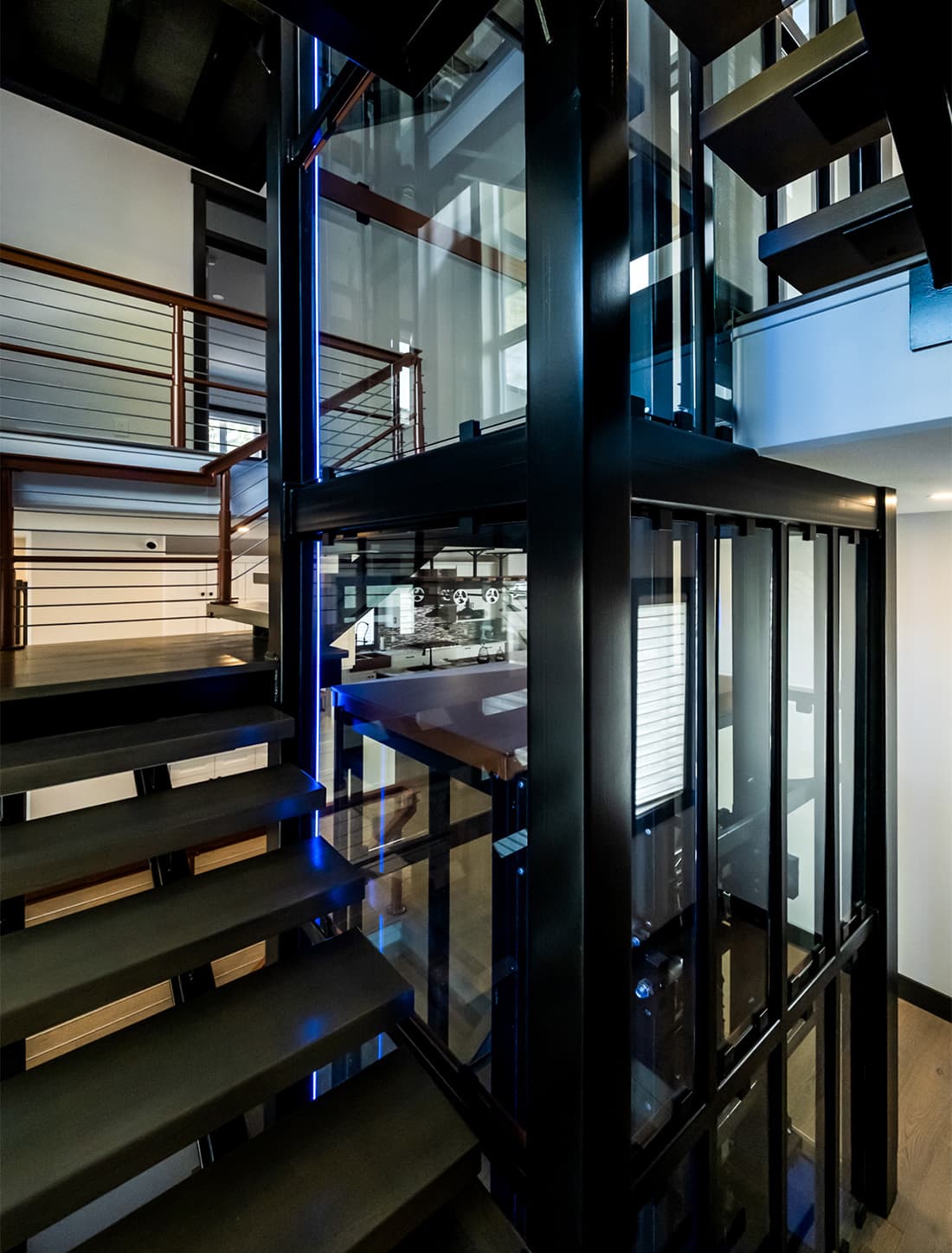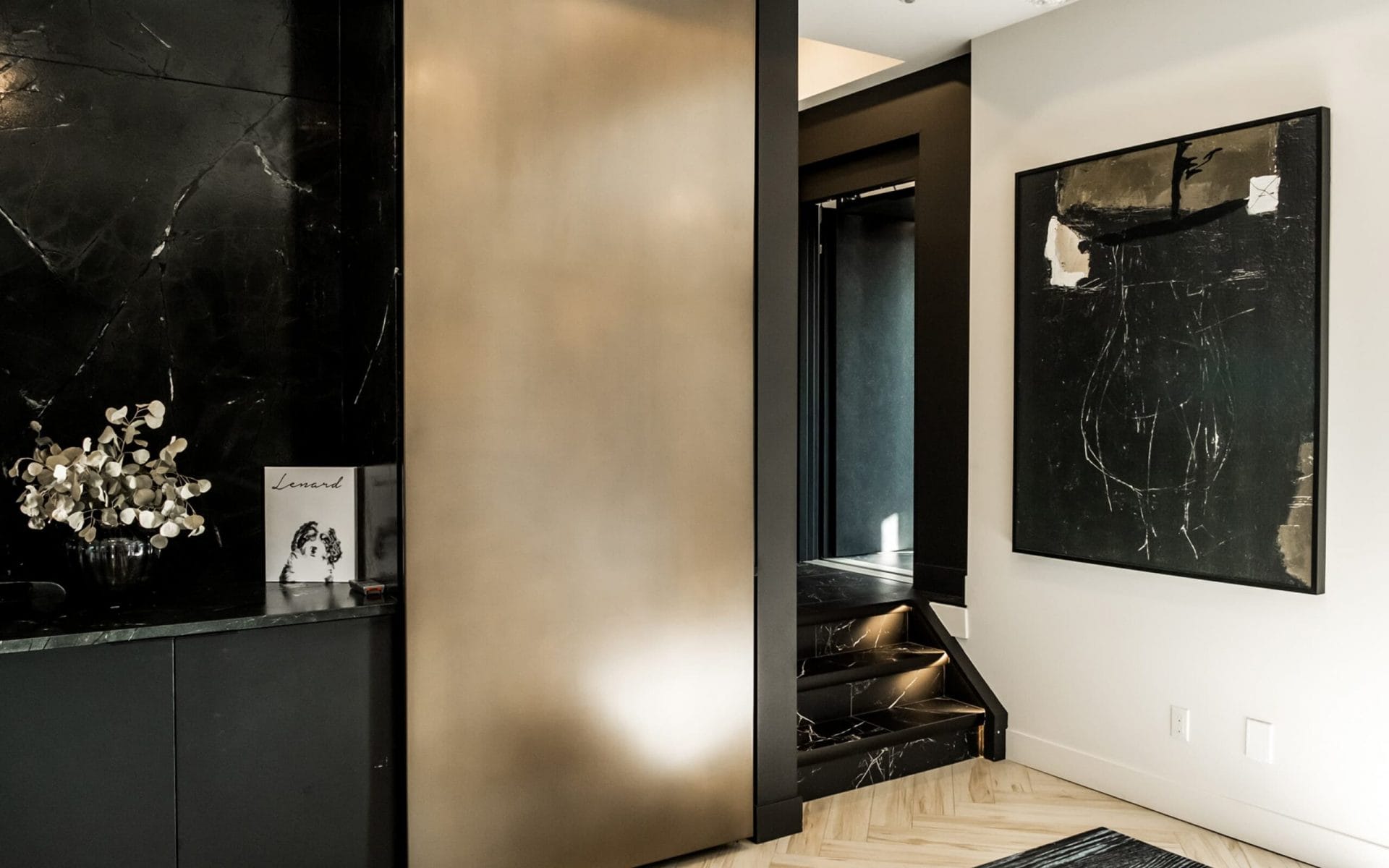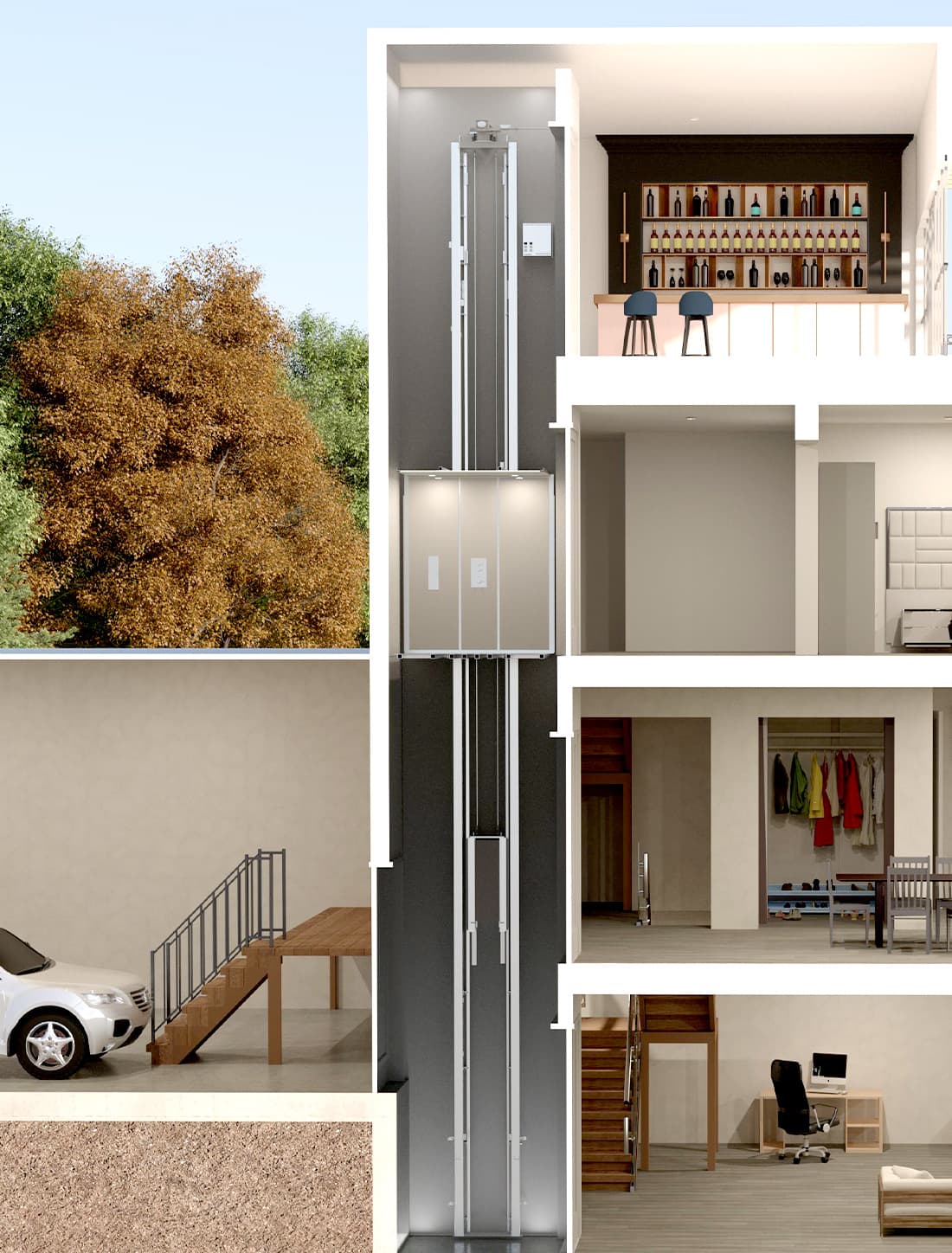 Reliable Home Elevators with RAM
For over three decades, RAM Elevators + Lifts has designed and manufactured affordable accessibility solutions for customers across North America. Today, our line of residential elevators and lifts is engineered from the ground up to be more reliable and affordable than ever.
Lifetime Performance & Reliability
RAM's range of residential elevators and lifts are designed for dependable comfort and convenience. RAM's proprietary All-Electric Drive System delivers reliable, whisper-quiet power without the maintenance, costs, and harsh smells of a typical machine room. Meanwhile, self-lubricating engineered polymers on all guiding surfaces keep your ride clean and quiet with minimal upkeep. RAM engineers its home elevating devices from top to bottom to deliver unrivalled comfort and convenience that simultaneously saves homeowners space, time, and money.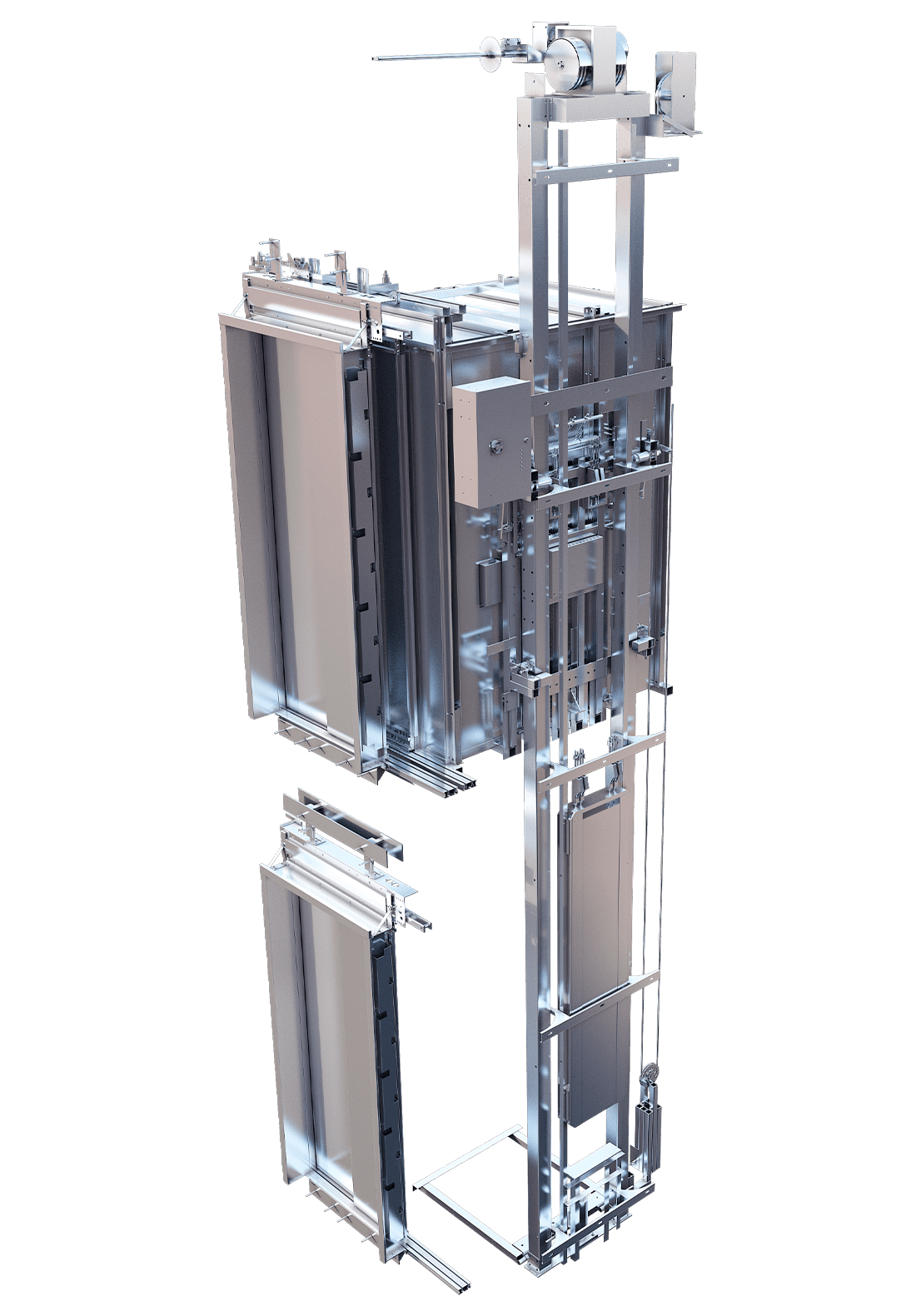 The Right Solution for Any Budget
RAM's diverse product range offers residential elevators and lifts suitable for any budget or mobility requirement.
Our Trus-T-Lift platform lifts provide versatile indoor/outdoor accessibility with industry-leading reliability.
Our Stratus series home elevators are available in a range of interior colours, trims, and finishes to blend seamlessly into your living space for homeowners seeking a refined yet affordable home elevator.
Finally, our Crystal series offers homeowners total customization for those looking for elegance and luxury in their home mobility.
All RAM products are available with a comprehensive range of peripherals and accessories to accommodate any mobility requirement.
Ready to Get Moving with RAM?