How Long Does It Take To Get a Wheelchair Lift Installed?
Unfortunately, no one can prepare for a sudden accident or an unfortunate experience, which is why when purchasing a wheelchair lift time is of the essence. At RAM Elevators + Lifts, we understand the urgency of installing a wheelchair lift and are proud to offer homeowners residential mobility solutions that can be delivered and installed in less than a month. Learn more below!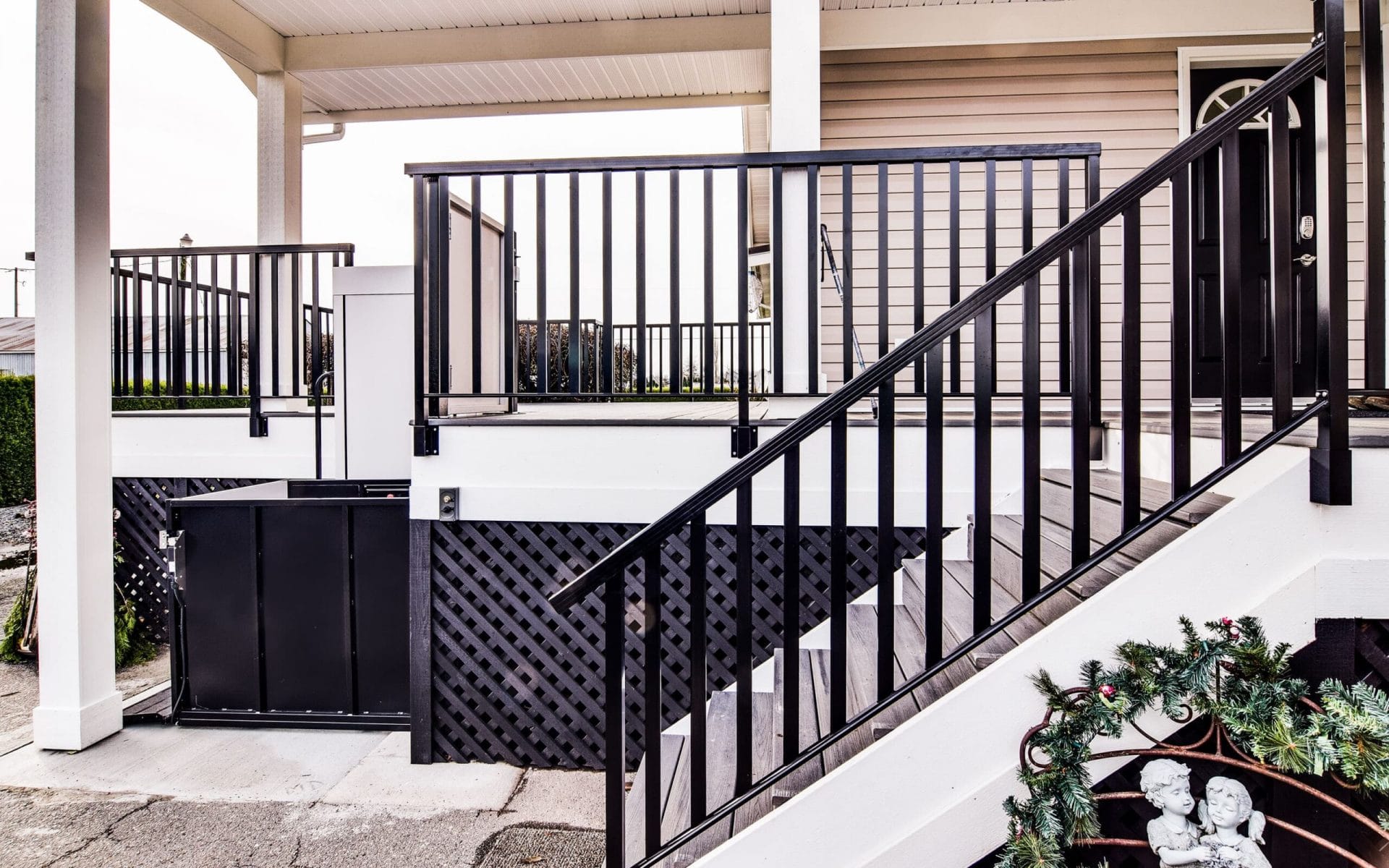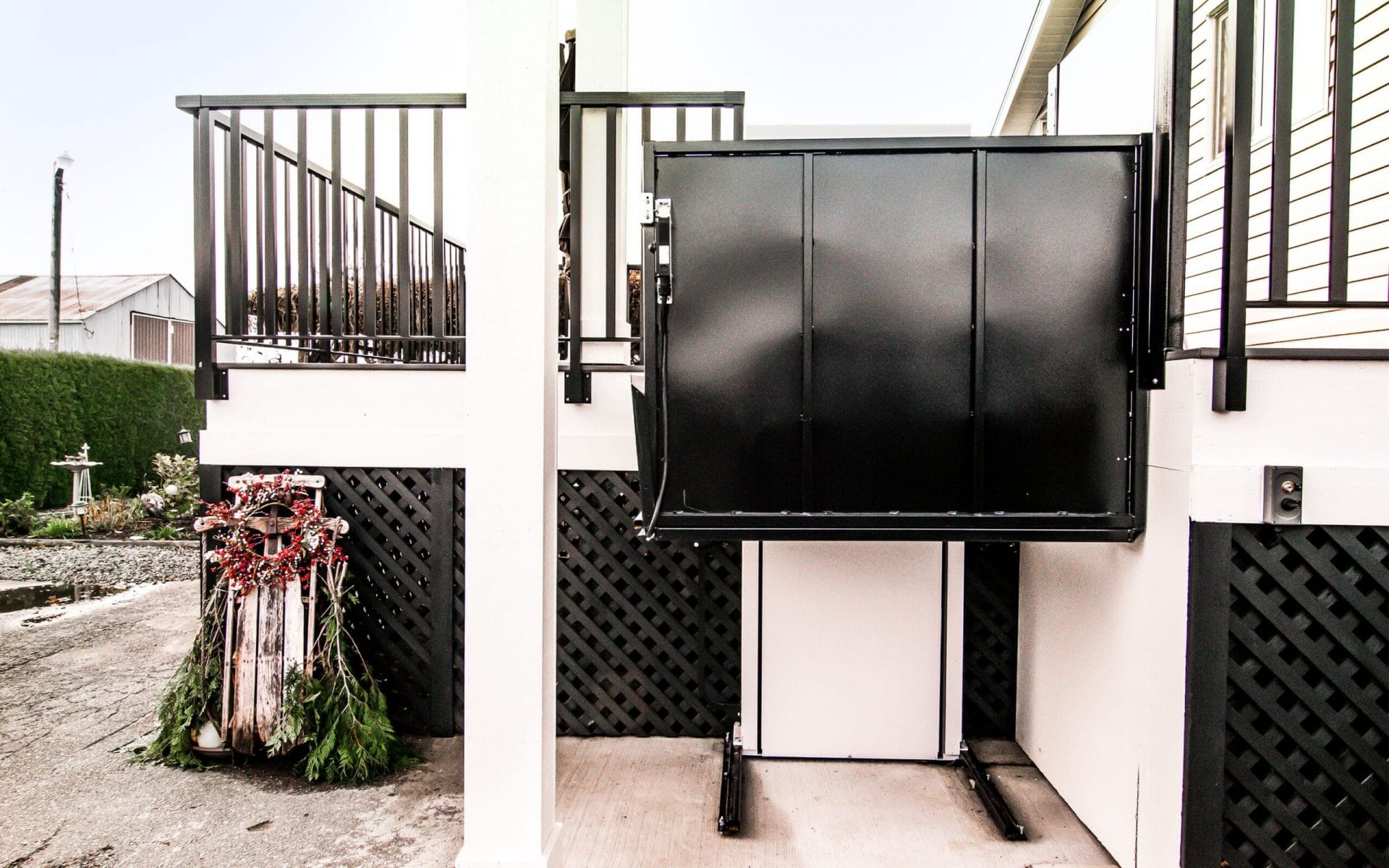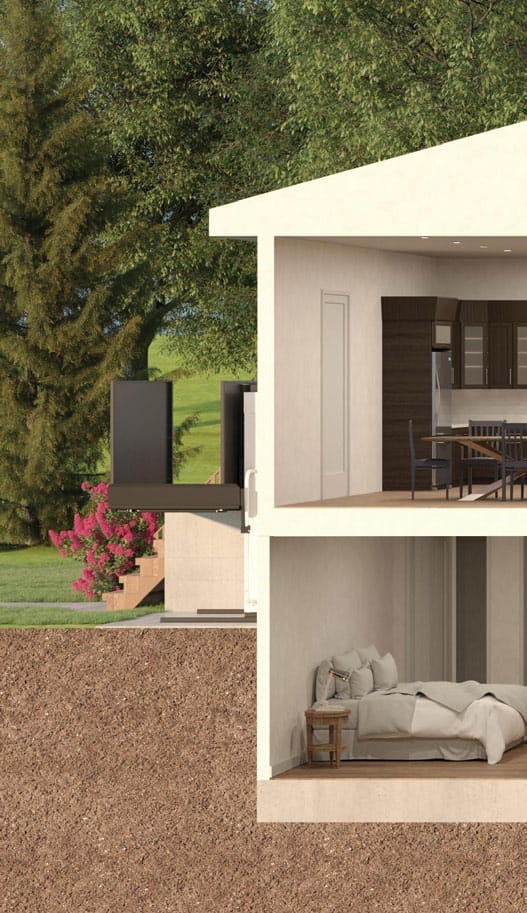 Our Trus-T-Lift is mainly designed for homeowners looking for a reliable and safe wheelchair lift that can be quickly delivered and installed. Engineered for both outdoor and indoor spaces, the Trus-T-Lift offers passengers total independence, even with limited mobility. Featuring a non-slip metal platform, a high-sided safety enclosure and an all-electric drive system, the Trus-T-Lift is designed to help passengers with limited dexterity have safe and independent access to their homes.
Minimal Site Preparation and Short Installation Time
RAM's Trus-T-Lift offers homeowners a wheelchair lift that requires minimal site preparation and little to no construction. Once the site is prepared with the concrete pad, a wall mount and a dedicated 15 amp, 110V circuit no more than 8 feet away, the Trus-T-Lift is ready to be installed. With a network of dealers across North America, our Trus-T-Lift can be delivered to your home typically in 2 weeks, if not less. Depending on the size and height of your wheelchair lift, you can also have it installed and ready for operation in as little as a day.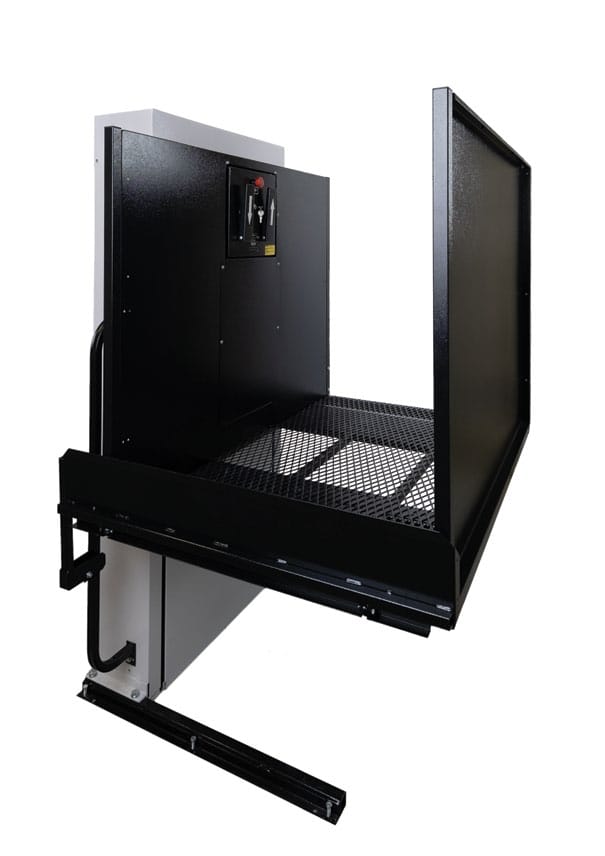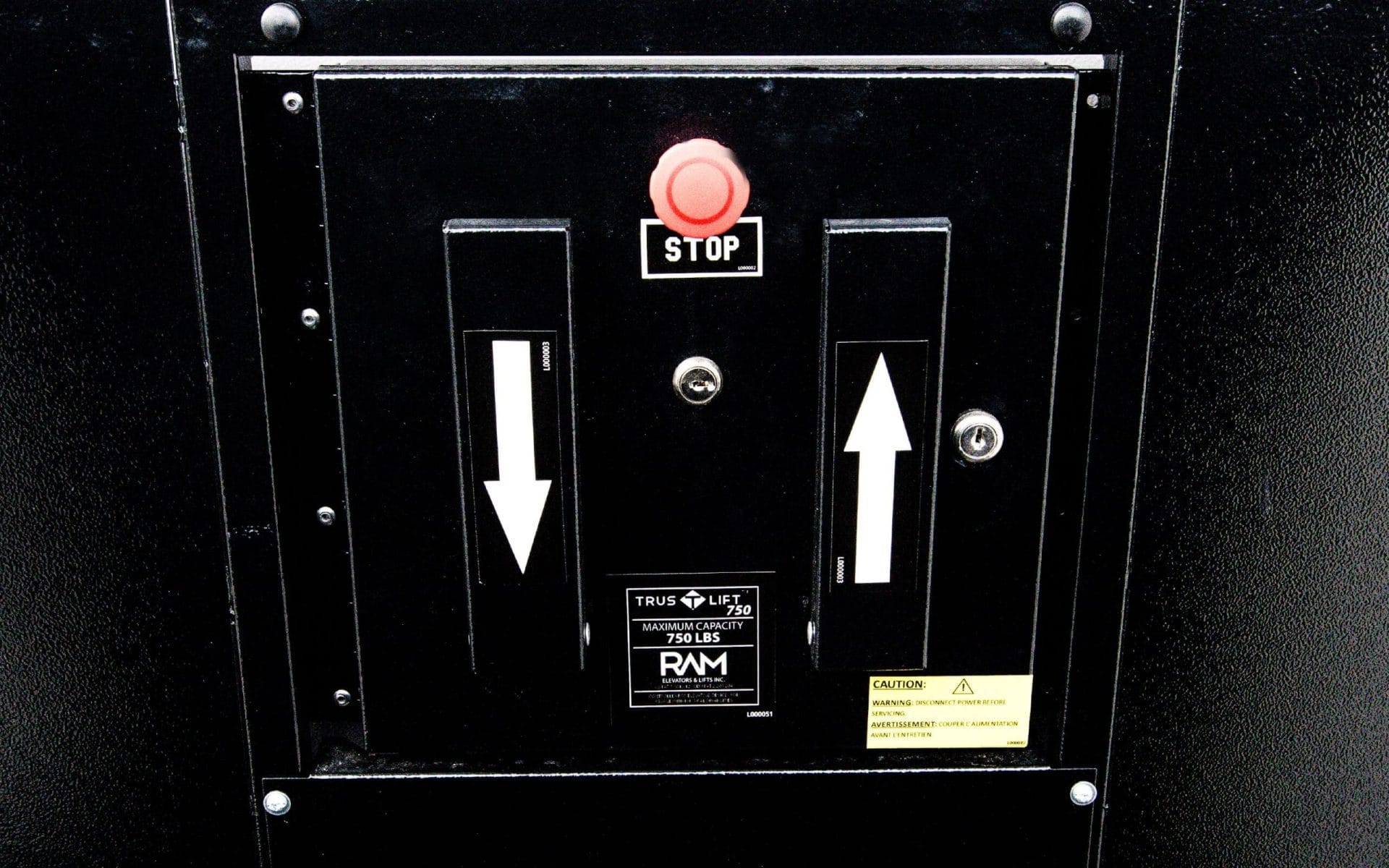 Entrance and Exit Points:
In and Out Same Side
Adjacent
Straight Through
Maximum Platform Size
W42" X L60" (18 Square Feet)
Easy and Quick To Install Wheelchair Lifts in North America
With our headquarters and manufacturing facilities in North America, RAM Elevators + Lifts manufactures wheelchair lifts with high-quality materials and little to no logistic delays. Request a quote today to receive a price quote for your product, or call us at +1 (800) 564 – 4382 to speak with us!