Limited Use/Limited Access (LULA) elevators are found in many commercial properties across North America. With performance and other specifications standardized by ASME 18.1 (United States) and CSA B44 (Canada), property owners know that they're getting a mobility solution they can depend on.
Even with these regulations, however, not all LULAs are created equal. Outdated drive systems, space-consuming machine rooms, and harsh smells from hydraulic fluids can all cause additional expenses and diminish the value of your investment. When choosing a LULA for your property, owners need to ensure it has features and quality you and your tenants deserve.
Since 1987, RAM Elevators + Lifts has designed and manufactured mobility products for residential and commercial applications across North America. Today, our Traction LULA Elevators provide industry-leading quality, performance, and value for lowrise commercial accessibility.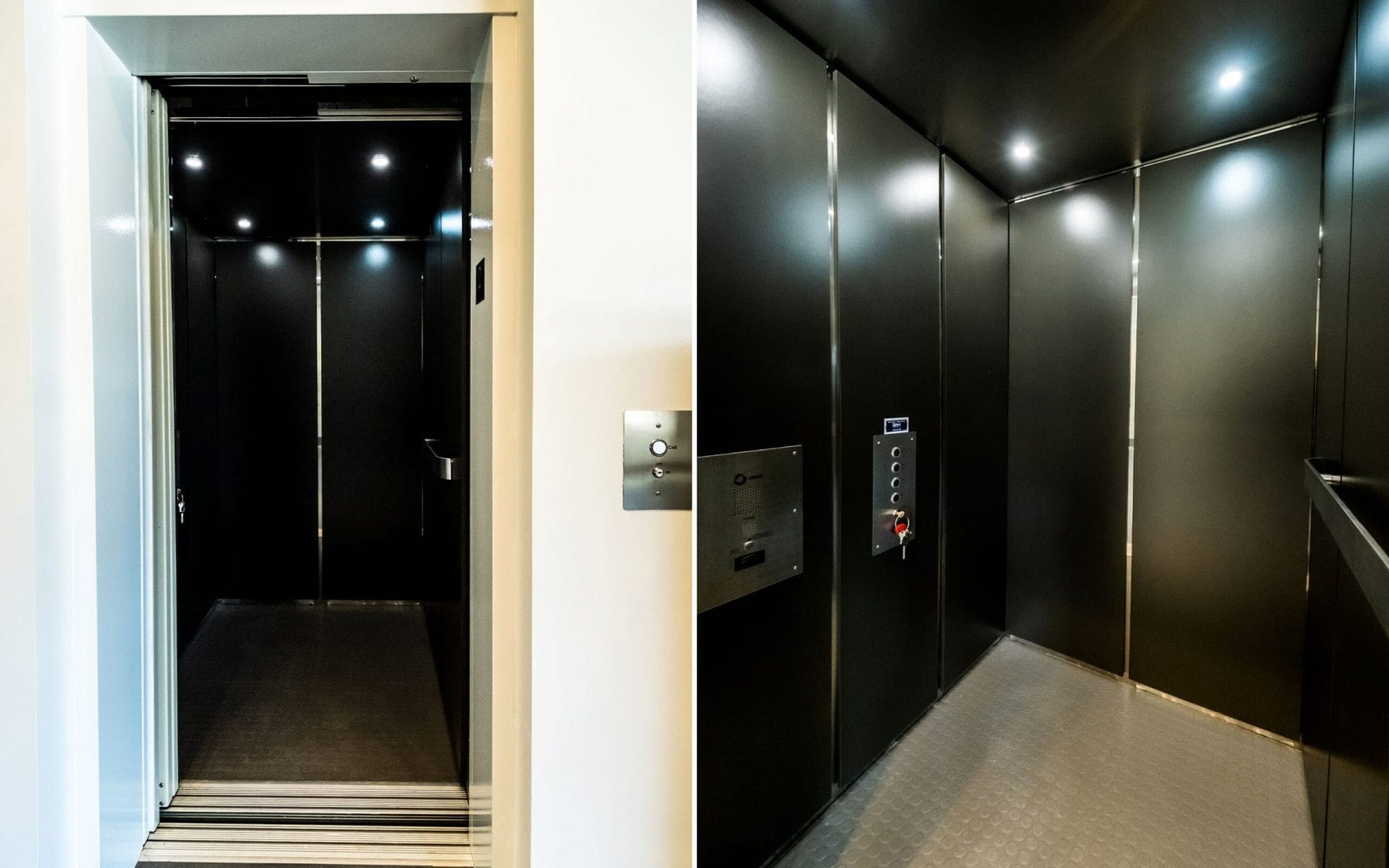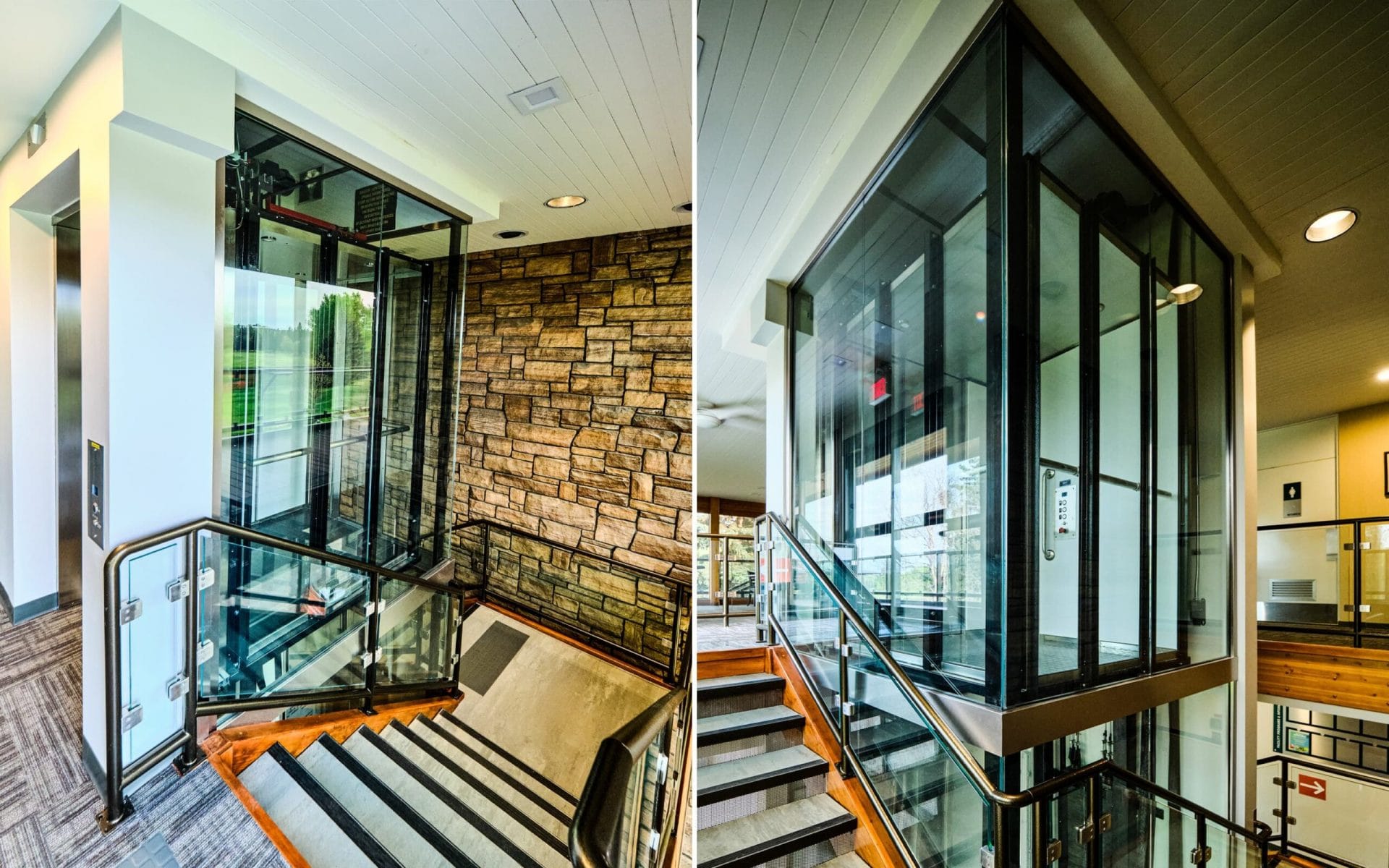 All RAM Traction LULA Elevators are 100% compliant with all ASME and CSA standards, with custom-built solutions available to meet any additional requirements in your jurisdiction. Designed and manufactured in-house in Alberta, Canada, our LULA elevators can be configured and customized to provide mobility solutions that meet your building's unique needs while offering your patrons a safe, enjoyable ride.
Unrivalled Performance Through Innovative Engineering
Unlike other products on the market today, RAM incorporates cutting-edge engineering to maximize value and performance in our LULA Elevators. These features include:
A proprietary All-Electric Drive System offering unbeatable power and efficiency.
Machine Room-Less (MRL) Design to maximize space and minimize disruption to your property.
Shallow 12″ pit requirements to minimize construction and renovation costs.
Self-lubricating guide components for a whisper-quiet ride that lasts a lifetime.
And more!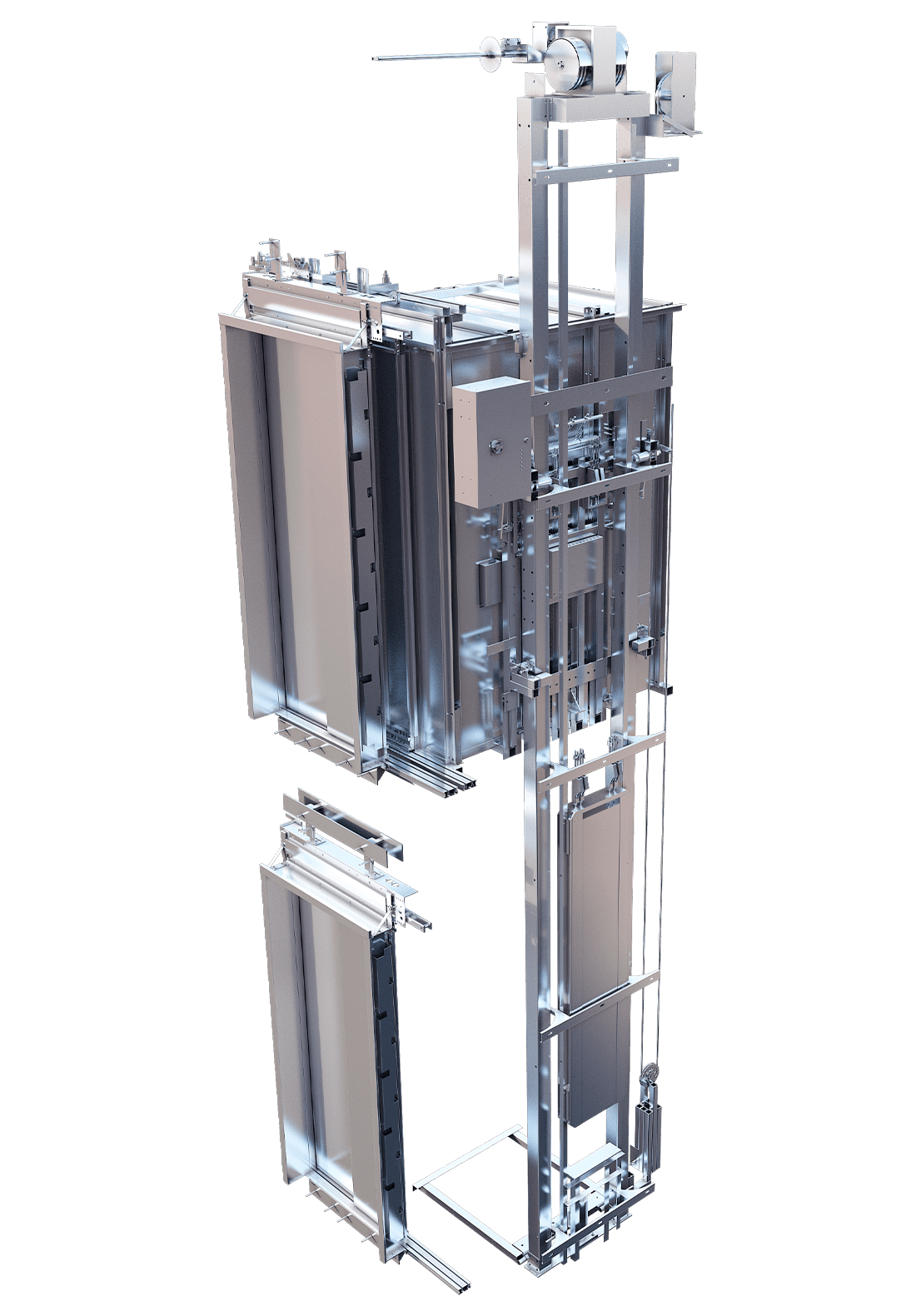 As a leader in residential and commercial mobility, RAM proudly stands behind our LULA Elevators for the duration of their operating life. Whether it's design and manufacturing, installation, maintenance and repair, or more, RAM's experienced team has the expertise to help you get the most out of your LULA Elevator, ready to add value in every way.
Ready to Get Moving
with RAM?
Learn more about RAM's Traction LULA Elevators.