Residential Wheelchair Lifts for Veterans
At RAM Elevators + Lifts, we are proud of the men and women in uniform who serve our country and value our veterans; those who have dedicated themselves to protecting our country and freedom. 
We strongly believe that it is our duty to provide these brave individuals with the necessary help and support they need to overcome mobility challenges, and as a manufacturer and supplier of dependable and reasonably-priced residential wheelchair lifts, we strive to fulfill this responsibility. We are proud to provide veterans with our reliable and cost-effective residential wheelchair lifts to ensure that they can access the services and resources they need and participate in community activities. Learn more about our residential wheelchair lifts below!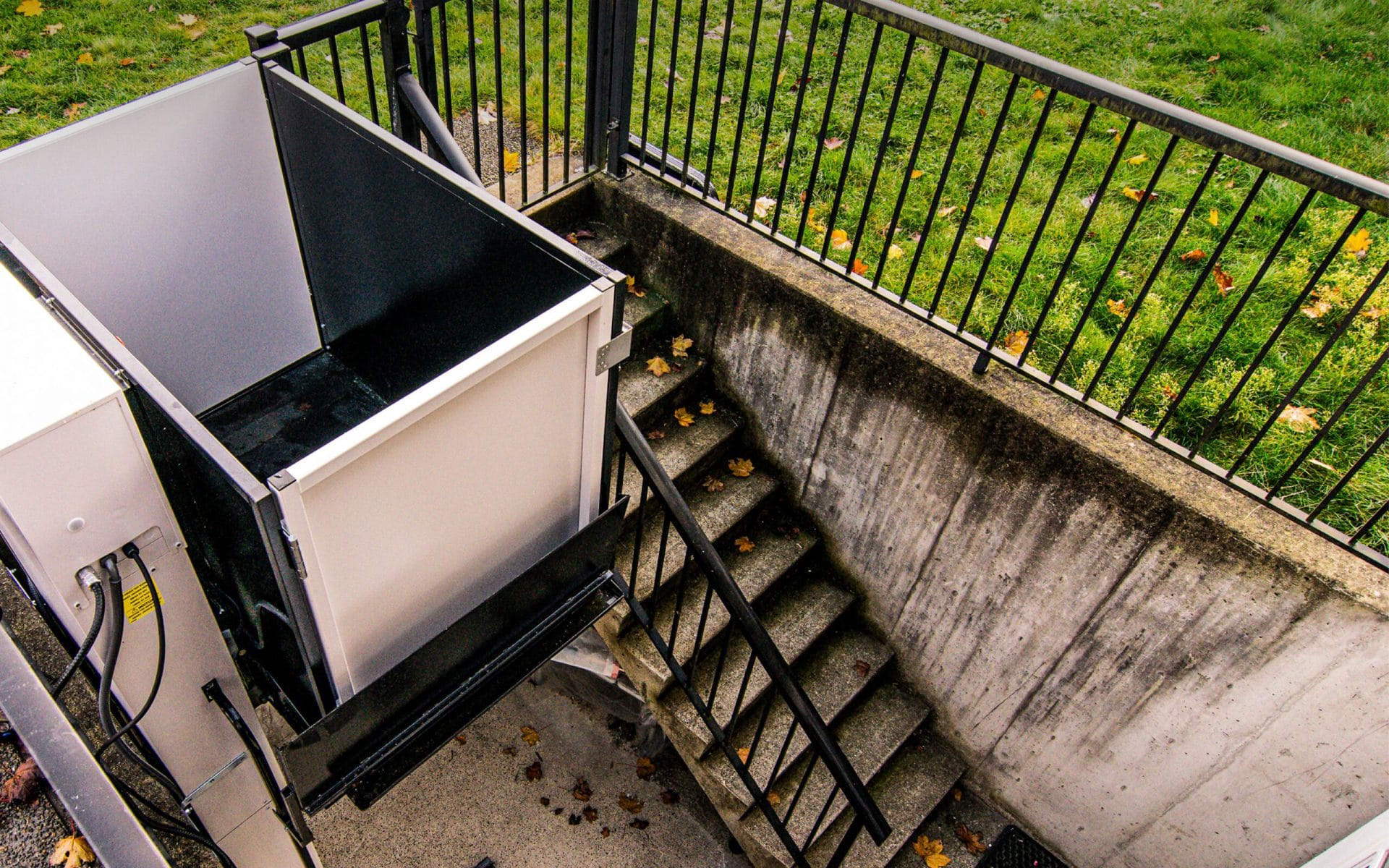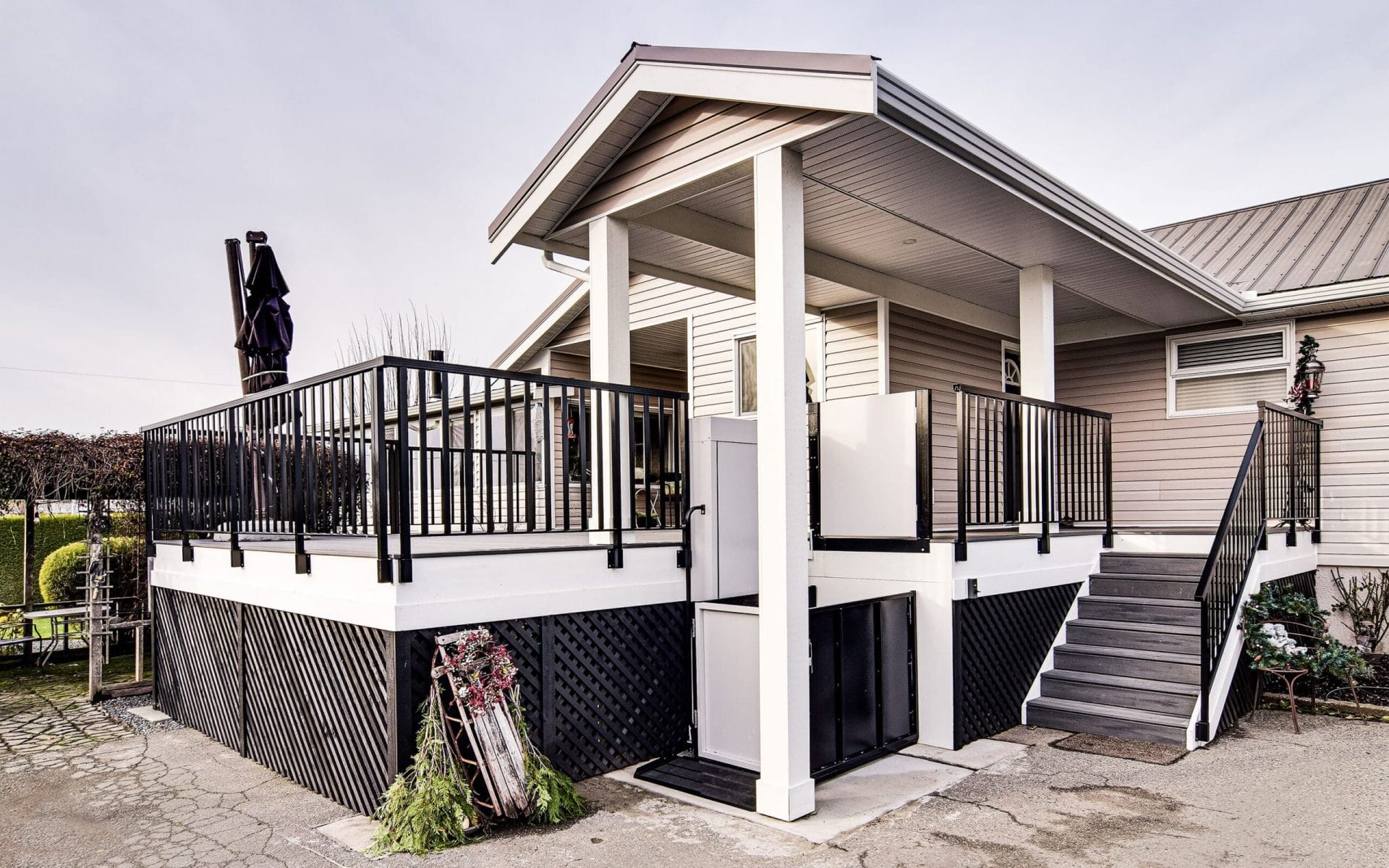 Residential wheelchair lifts, called "vertical platform lifts" (VPLs) are an essential accessibility that helps veterans with mobility limitations navigate their homes with ease. Without these lifts, veterans may find themselves facing barriers and difficulties in accessing the outdoors, porches, garages or decks, rendering them feeling helpless whenever leaving the house. Our vertical platform lifts help eliminate the feeling of isolation and exclusion from society that veterans might have and make it easy for them to live a full and independent life. 
Safe and Easy Accessibility
Our residential wheelchair lifts provide affordable and versatile access suitable for a wide variety of mobility devices. RAM's VPL can accommodate a range of mobility aids, including wheelchairs, canes and scooters. Engineered to become a part of a veteran's daily routine, our VPL is built to offer safe and comfortable access day in and day out. Our patented Soft Touch Paddle controls and zero–load start design are highly responsive and easy to operate, even with limited mobility. Paired with our all-electric drive system, our VPL offers safe and reliable performance in all conditions.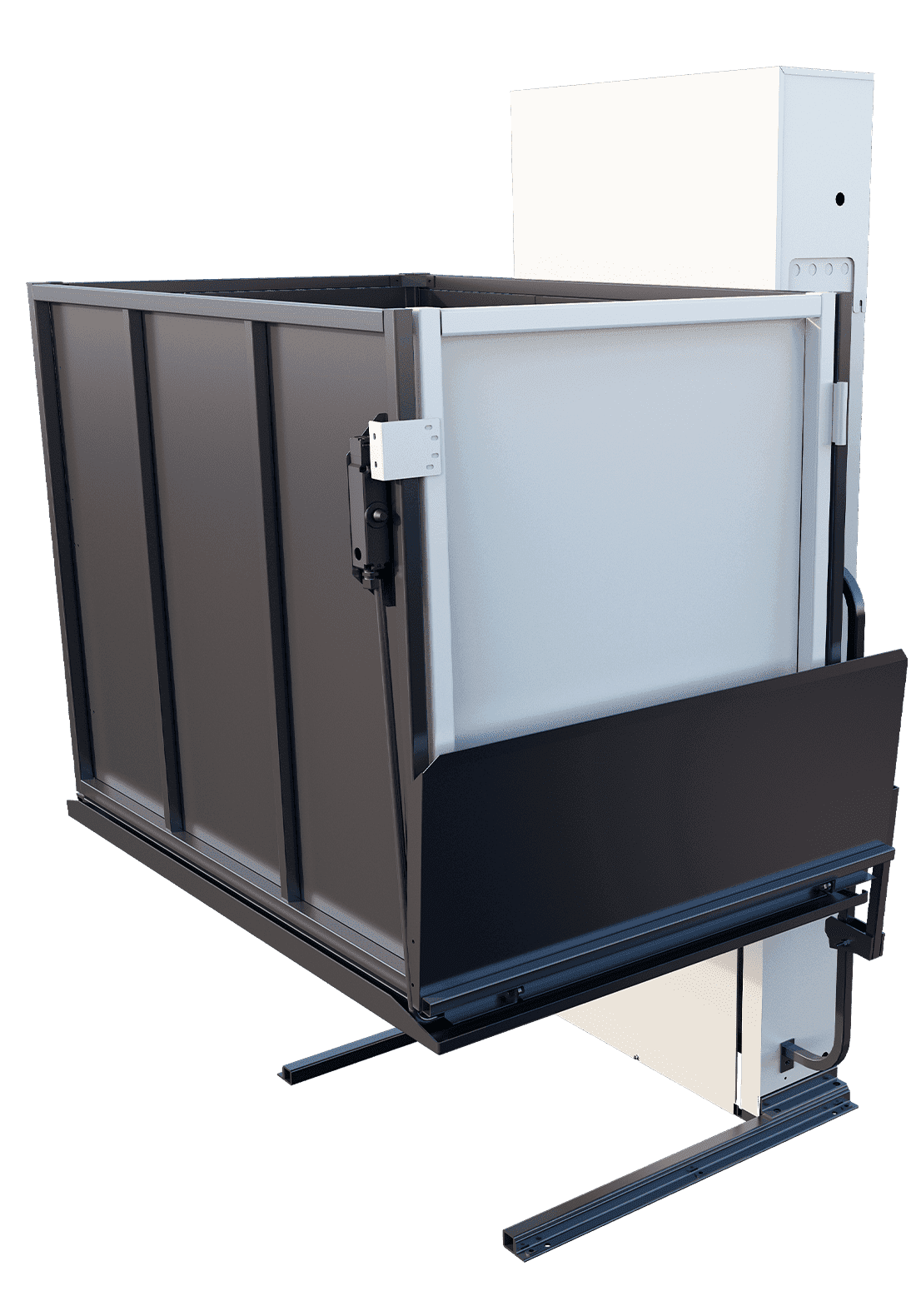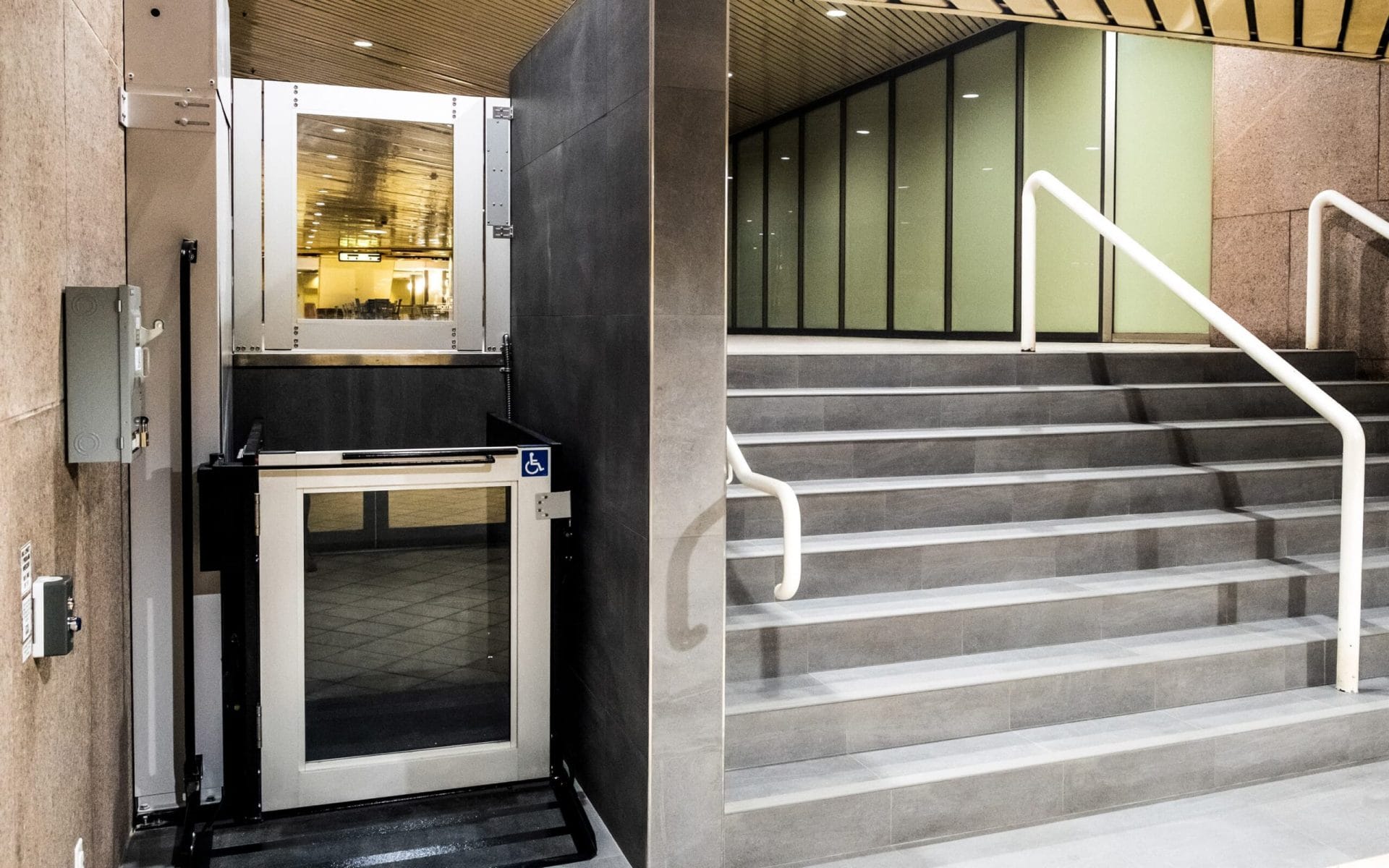 Code-Compliant Residential Wheelchair Lifts
As a truly North American manufacturer and supplier of residential and commercial elevators and lifts, RAM has proudly provided mobility solutions for clients across North America. Our platform lifts for residential use comply with US regulations and deliver superior performance that meets all necessary specifications. Additionally, we have collaborated with a network of dealer partners across North America, ensuring that our mobility solutions are accessible to you as quickly as possible.
Residential Wheelchair Lifts for Veterans
Contact us today to learn more about our residential wheelchair lifts for veterans, or call us at 1-800-563-4382 for more information on navigating funding and benefits.